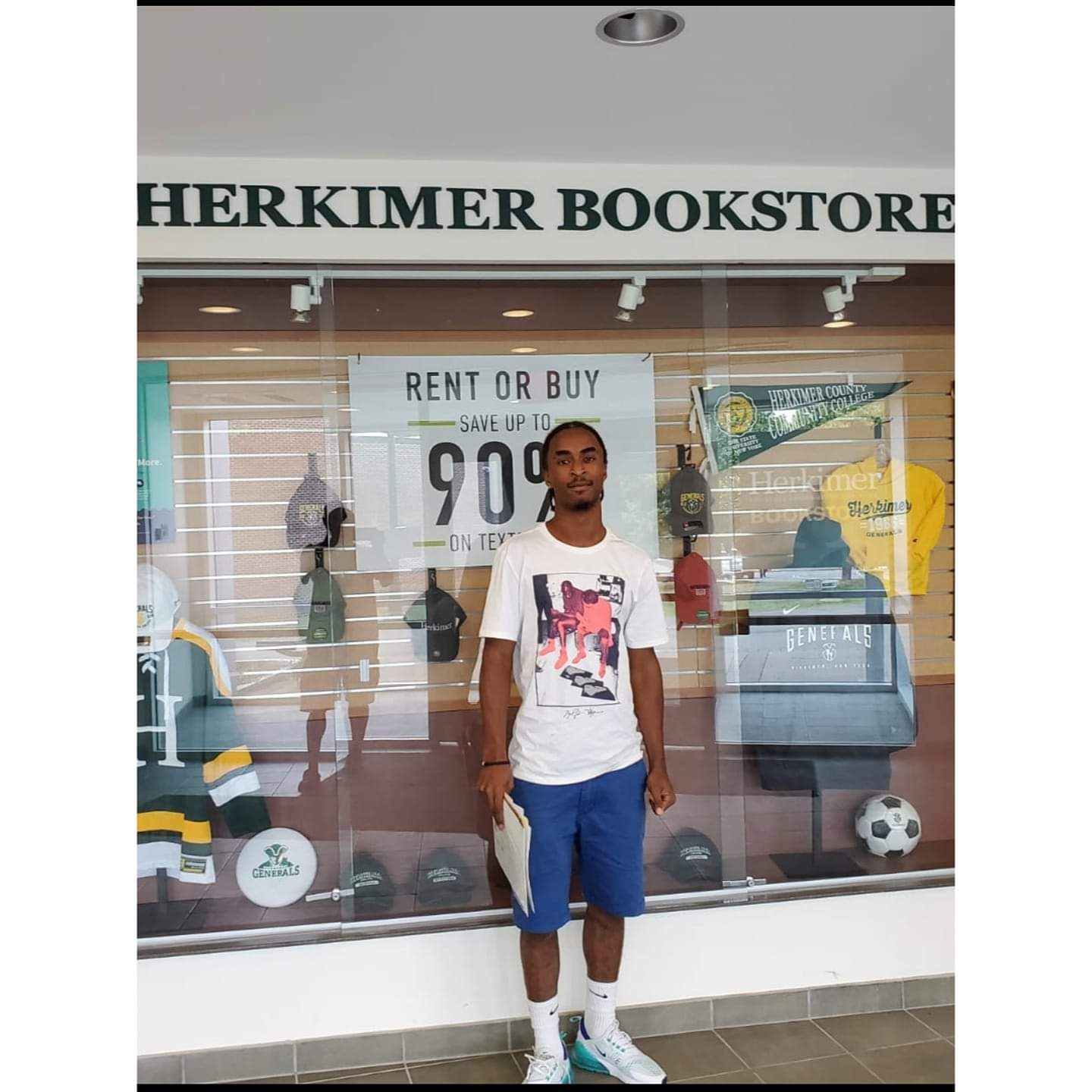 New York, NY – 20 year old Alex Charles of Christ Church, St. Kitts recently commenced his journey as a Student Athlete at Herkimer Community College in New York.
Alex Charles has been a bright star in the world of football for a greater part of his youth. He has represented St. Kitts and Nevis on numerous occasions, including Under 17, Under 19, Under 20 and Under 23 tournaments, held at home and abroad.
He is a Saddlers High School graduate who has overcome many obstacles in his life to arrive at this exciting juncture. This humble young man is yet another of our Federation's Youth on the Move who has demonstrated by his work ethic and passion for football that he has a bright and promising future ahead of him.
Alex has been able to source financial assistance and support for his studies as a result of his alliances with the St. Kitts-Nevis Graduates Soccer Club (SKNG SC) in New York, the St. Kitts-Nevis Football Association (SKNFA), St. Kitts-Nevis Development Bank (SKNDB), Ambassador Sam Condor, and several other generous donors and kind supporters.
Alex hopes to pursue studies in Sports and Recreational Management.
Sourced Press Release from the St. Kitts Nevis Graduates Soccer Club (SKNGSC) in New York.