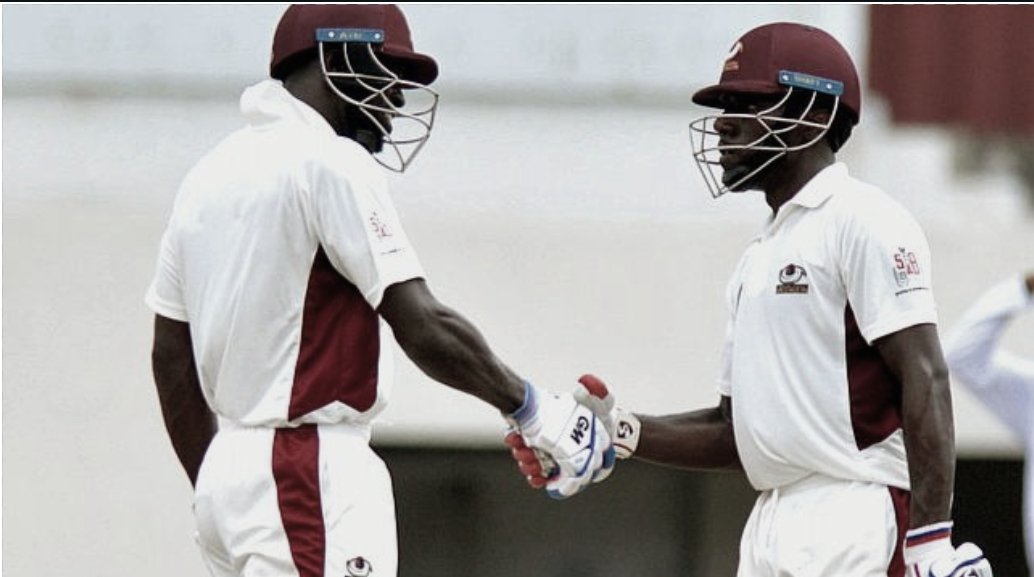 By: T. Chapman
SKN PULSE – A magnificent knock from low order batsman Jason Campbell saved the Leeward Islands Hurricanes as they defeated Trinidad and Tobago Red Force by one wicket in their eighth round Regional encounter.
Campbell who hit 3 sixes and 1 four stood in a 21 run 10-wicket partnership with Berridge.
Having batted first, Trinidad amassed 221. With in excess of 10 wickets falling on day two in the eighth round matchup at the Queen's Park Oval – the bowlers especially Khan and Louis capitalized on a good wicket to restrict the opposing batsmen making the game open for the taking by both teams.
Needing 222 to win almost seemed impossible for the Leewards. However, it was the determination of the Leeward Islands Hurricanes that ensured victory. A solid knock from Devon Thomas, Kieran Powell and Saunders gave the Hurricanes a fighting chance. The heroics from Campbell, (30 not out) made sure that fighting chance became a reality with his well-timed knock that included three sixes.
The efforts from the Trinidadian team was just not enough, Khan ended with figures of 5/87 and had the unfortunate experience of having the winning six knocked off of his over by Campbell.
The Leewards saw the return of West Indies Opening Batsman, Captain Keiran Powell. He scored 15 and 41 respectively.
Scores in the match are as follows:
T&T 222 & 162 | Leewards 163 & 226
Saunders 38 | Thomas 65 | Powell 41
Wkts: St. Clair 1/29 | Pierre 1/64 | 2/23 | Khan 5/87
Berridge 4/40 | Khan 5/25 | Louis 4/45