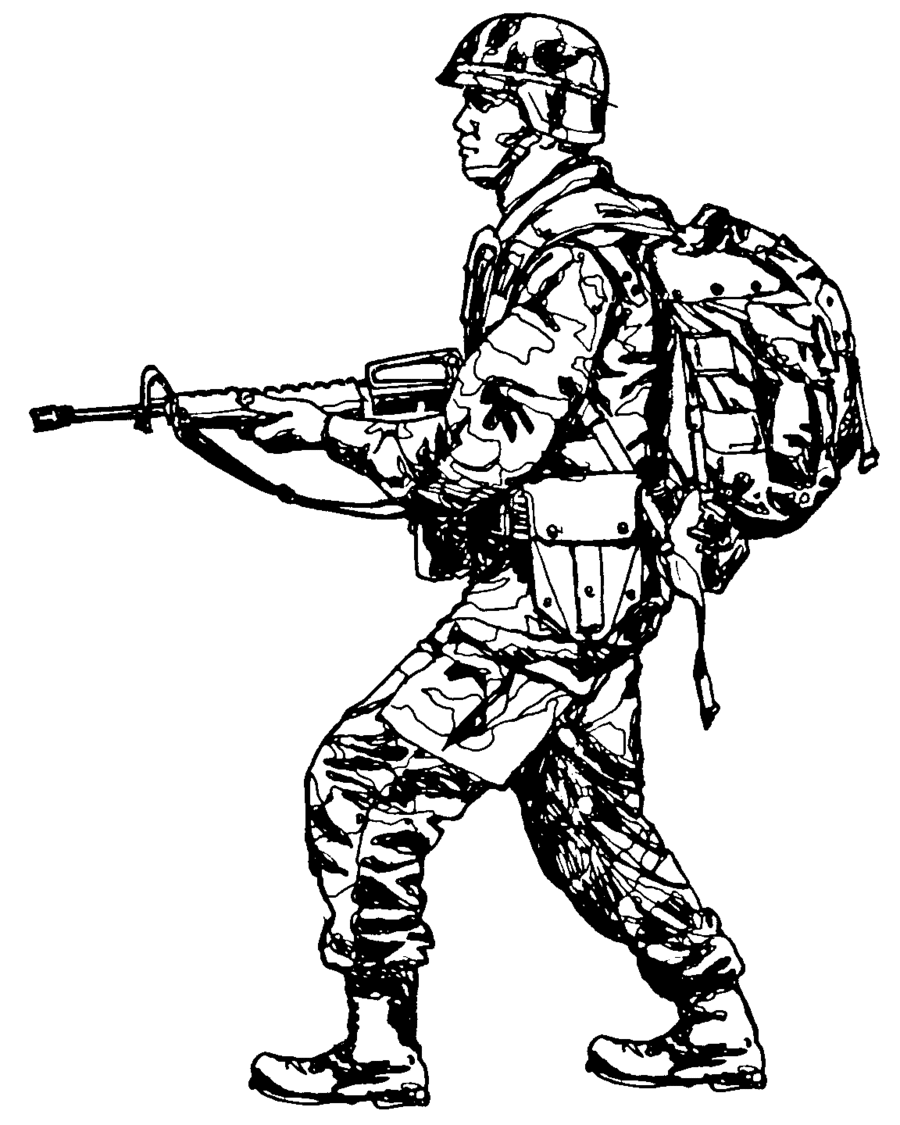 Photo Caption: Pencil photo of a soldier, (sourced photo)

Basseterre, St. Kitts, February 01, 2018 (RSCNPF): Shultz Gift of Sandy Point was, this week, formally charged on two (2) counts of Possession of Ammunition. Gift is a Lance Corporal with the St. Kitts-Nevis Defence Force (SKNDF). He was one of two persons who were taken into police custody in relation to ammunition found during a joint operation between the Royal St. Christopher and Nevis Police Force and the SKNDF. The second person was discharged.
On Friday evening (January 26) at Greenlands, in the vicinity of the Springfield Cemetery, a search was carried out on a motorcar that had two passengers inside. As a result, fifty (50) .45 rounds of ammunition and fifty (50) 9mm rounds of ammunition were found.

Lance Corporal Gift has since been bailed in the sum of $50,000 with two sureties and is to appear in Court on April 09, 2018. Bail conditions are as follows: (1) he is to surrender all travel documents to the Magistrate Court; and (2) he is to report to the Sandy Point Police Station every Friday between 6 a.m. and 6 p.m.
Police investigations into the matter are continuing.