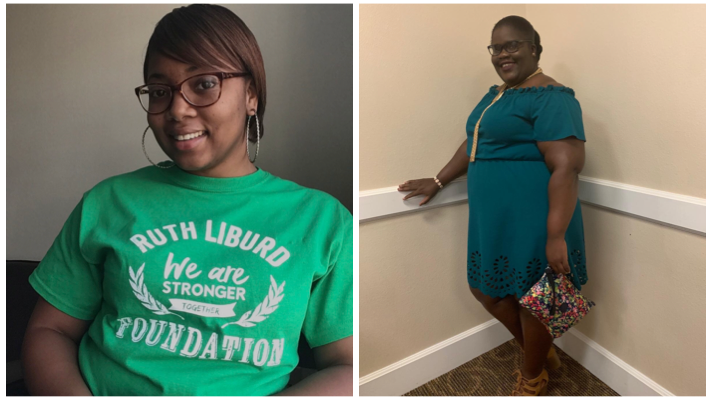 The Ruth Liburd Foundation Inc. announced today the appointment of two new members to the foundation's board of directors.
Joining the board are Laurencia Walters and Giselle Crooke. Walters will serve as the Community Relations Officer, (Nevis) while Crooke will serve as the Marketing Director of the foundation.
The two new board members were introduced via the Foundation's social media handles, Facebook and Instagram.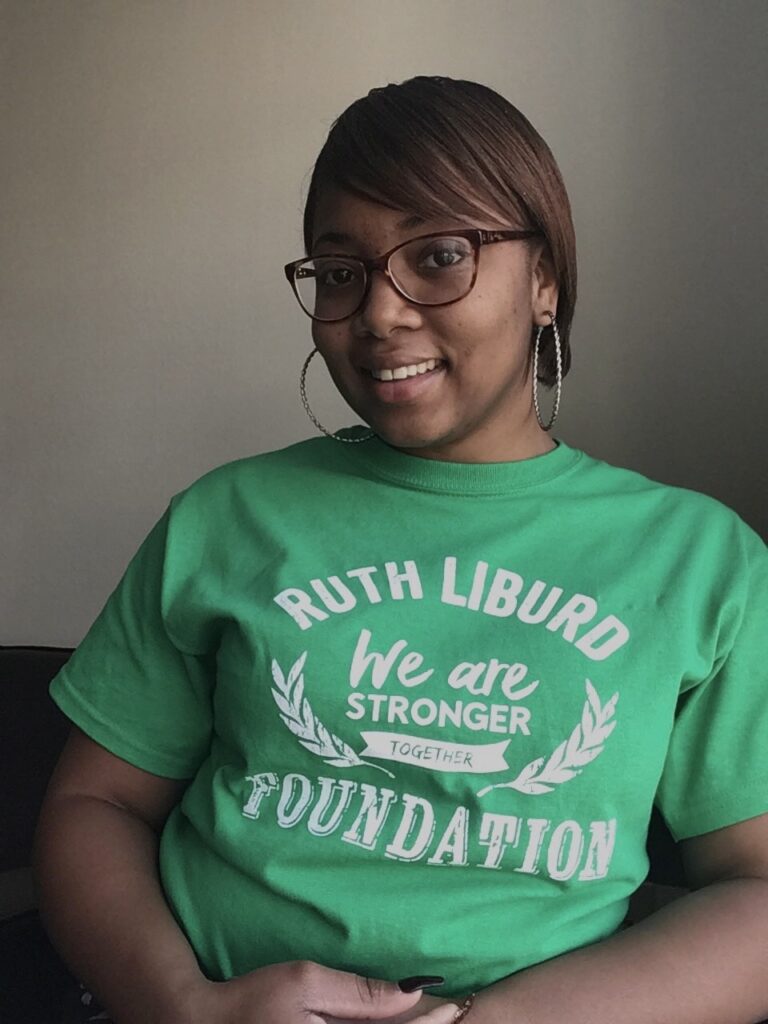 Hard-working, well-rounded, and a passionate individual is how she describes herself. Giselle Crooke is a 24-year-old student from the federation of St Kitts and Nevis. She is currently a senior Marketing major at The Midwestern State University in Texas and is expected to graduate with her Bachelor's Degree in Marketing in May 2021.
After graduating, her ultimate dream job is to become a Digital Marketer. Giselle's dream is to take marketing to another level using technology, especially through social media. When it comes to marketing and advertising her gift of social media skills plays a big role. In March, Giselle was one of the many students that were affected by the pandemic, and one of the students the Ruth Liburd Foundation assisted. She became very active with the Covid 19 student relief where she did many appearances on the local radio stations in St Kitts and Facebook live shows. Giselle was one of the students the foundation could have depended on when it came to be the voice of the students. The foundation appreciated Giselle's hard work and dedication and decided to appoint her to the position of Marketing Director.
"I saw this as a great opportunity to prepare myself for the marketing industry. Working along with the foundation will allow me to use the knowledge that I gained while in school and it will also help me to develop more skills along the way." "It is always important to leave a good impression in anything you do because you never know who is going to remember you. It might not be tomorrow, next week, or next month but your hard work will be remembered, and it will grant you great opportunities."
The Ruth Liburd Foundation is pleased to welcome our new Marketing Director, Giselle Crooke.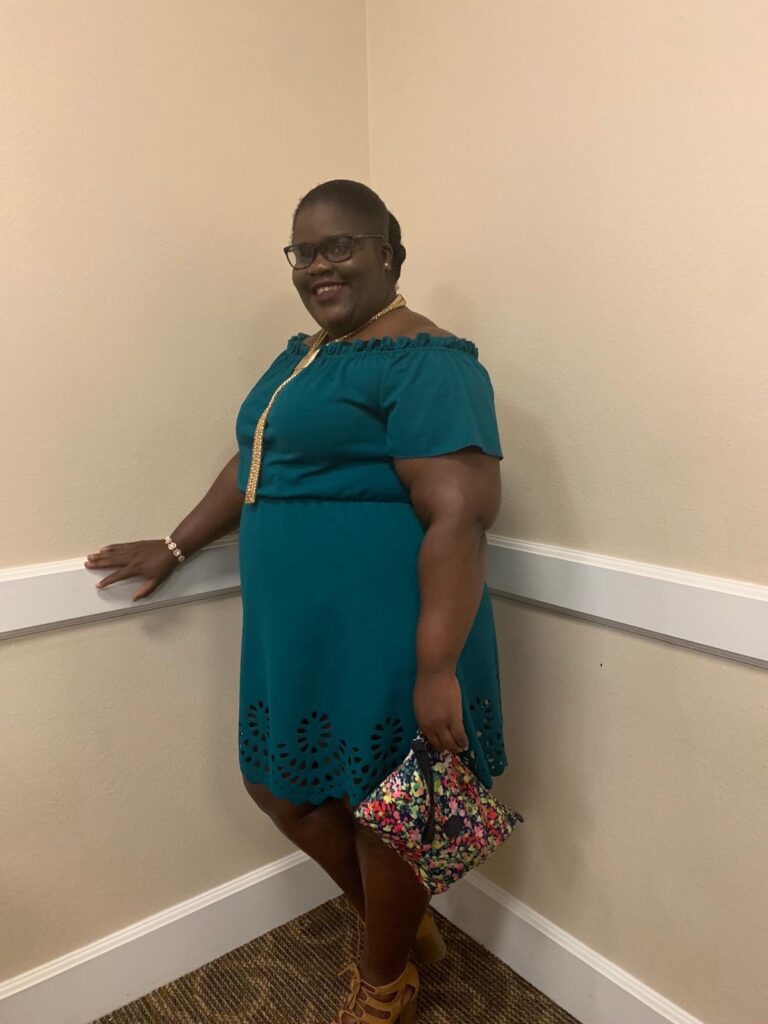 "Education is the most powerful weapon which you can use to change the world," Nelson Mandela. Since a very tender age, Laurencia's mother, had instilled in her the values of education, kindness, generosity and self-respect. Laurencia's mother has been a street vendor for over twenty years, working hard to provide for her children.
Being the middle child of her mother's five children, Laurencia was able to observe her mother's unconditional love and sacrifices. Seeing such devotion and hard work from her mother triggered in Laurencia an inert love for learning and helping others.

During her teaching career, Laurencia's first found love for helping others and being a doctor became overwhelming. So, she started researching the different job opportunities in the field of Medicine and Health Care. It was during this research, that she finally decided, she did not want to become any ordinary doctor, instead she wanted to become a Radiologic Technologist.
Thus, Laurencia decided to apply to the Midwestern State University in Texas to pursue a Bachelor's degree in Radiologic Technology. Laurencia believed that in this field, she would be able to contribute significantly to the continuous advancement of the Heath Care Division, which makes provision for quality Health Care to the citizens of Saint Kitts and Nevis.

Currently, Laurencia is a Radiologic Technologist senior student at the Midwestern State University Shimadzu School of Radiologic Science, who is doing her final years of clinical rotations in Texas.
Laurencia is deeply grateful for parents many sacrifices and out pouring of unconditional love, which have allowed her to focus on education throughout her primary, secondary and tertiary life. Laurencia is eager and delighted for the opportunity to serve as the Nevis Community Relations Officer on the Ruth Liburd Foundation.