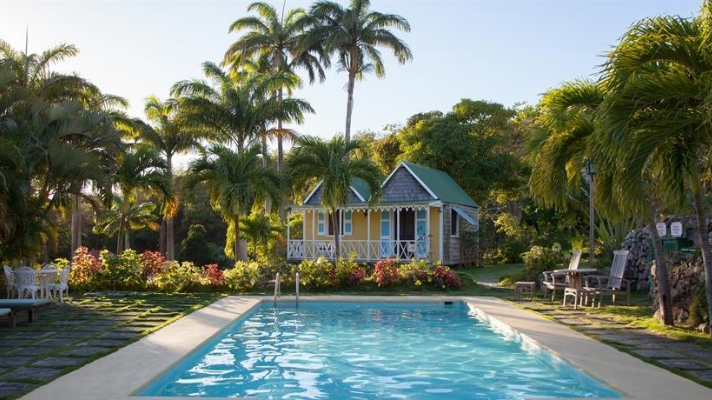 By: Tito Chapman
His Royal Highness The Prince of Whales and his wife, Her Royal Highness The Duchness of Cornwall is scheduled to visit The Hermitage when they tour the Federation of St. Kitts and Nevis on Thursday, 21 March.
A traditional plantation Inn, Hermitage is fitted with cottage rooms, house horse carriages and offers quality cuisine.
Formally a great house, Hermitage was constructed in 1670. It has the distinction of being the oldest house in Nevis.
Among other places to be toured are Brimstone Hill National Park, the National Museum and the Berkley Memorial.
The Royal Highnesses are expected to arrive on island, this Thursday, (March 21). They will be greeted and welcomed by the Governor General of St. Kitts and Nevis, Sir Tapley Seaton, who will present the Hignesses to the Cabinet of Ministers.
A ceremonial Guard of honour will be on display according to a press statement from the Government Press Service. The infantry and maritime units of the St. Kitts and Nevis Defence Force and The Royal St. Christopher and Nevis Police force.

The Hignesses began their tour on March 17 and have visited St. Lucia, Barbados and St. Vincent and the Grenadines.