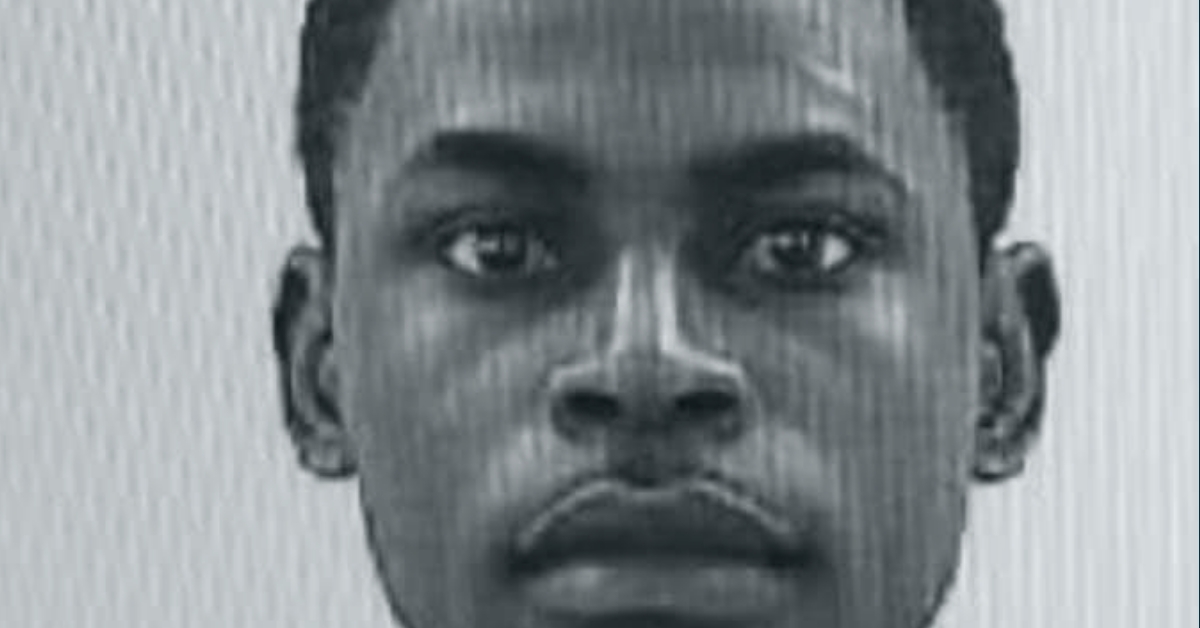 By: T. Chapman
A member of the Royal Police Force of Antigua and Barbuda has found himself on the wrong side of the law. Constable Kasroy Simon has been charged with the murder of Antigua's first homicide victim, Jamaican Nicoma McFarlane.
The officer was charged earlier today, (Thursday 28th February).
The 25 year old deceased victim was found dead at her mother's home on February 7. At the time, her death was believed to have been a suicide.
However, as investigators delved deeper into the matter, officers detained Simon.