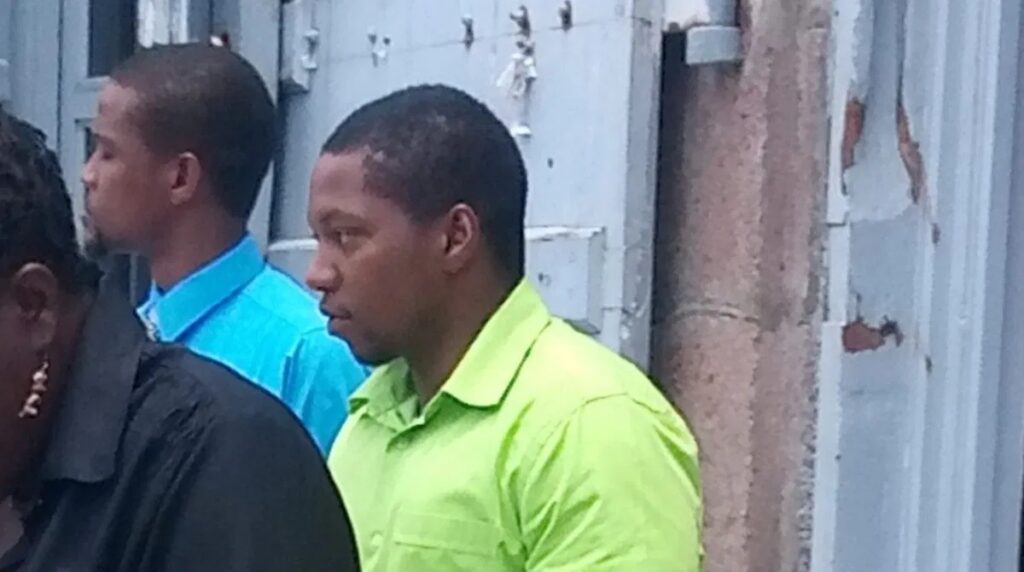 By: Staff Reporter
Closure has been brought to the Shante Claxton Case as Reece Walters will serve a life sentence.
Walters, who was convicted of the 2014 murder of 15-year-old Shante Claxton was found guilty last year May. On Monday, he was sentenced and will be serving the rest of his life at Her Majesty's Prison in St. Kitts.
Justice Ermin Moise handed down the maximum sentence at the Theodore Hobson QC High Court in Charlestown on Monday 19 October.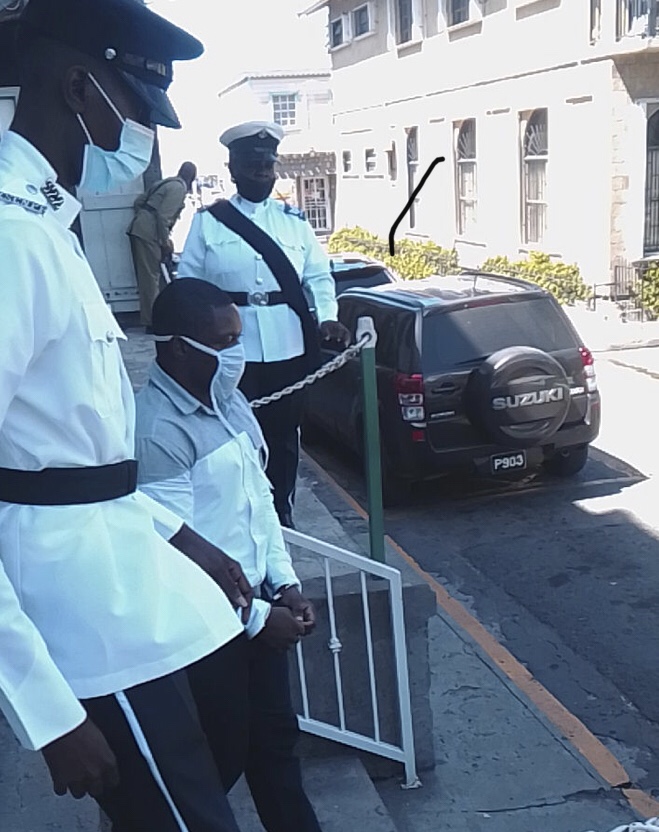 The case went to trial in 2019 and was prosecuted by Valston Graham. 17 witnesses testified on behalf of the prosecution. Witnesses included Claxton's mother, her grandfather, the forensic pathologist, the medical examiner, and police officers.
Walters' sentence will be reviewed in 30 years.