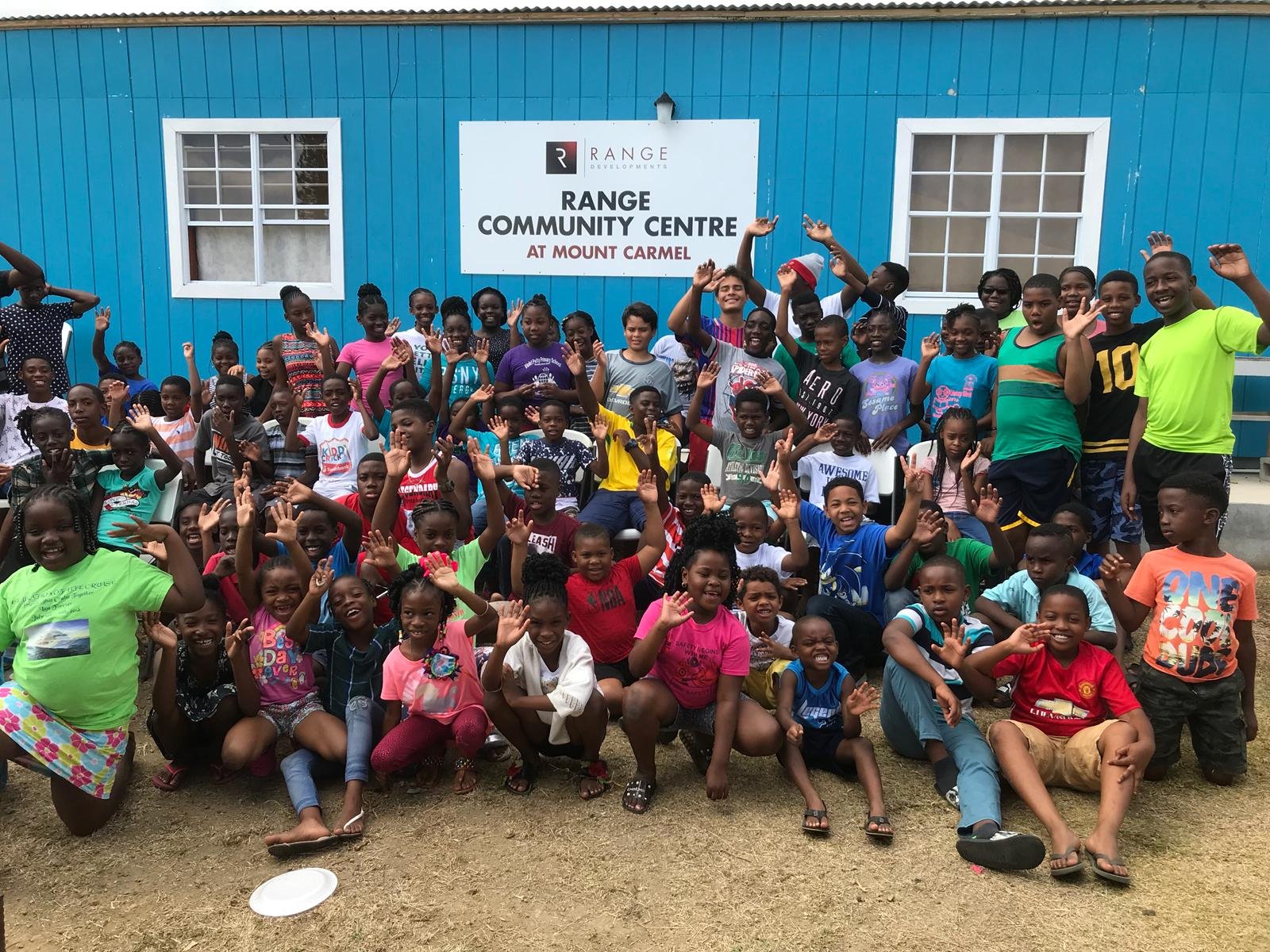 23rd April 2019

An exciting summer camp for young children and adults recently took place at its long awaited new home – Range Community Center @ Mount Carmel in St Kitts.
Camp Ezekiel hosted approximately 80 participants at the new community center between 15-22 April 2019. Activities included distribution of food hampers to the elderly, a community march against crime, gangs and violence and a gospel concert where children demonstrated their talents in drama with displays of love and kindness. Participants learned new skills in the areas of team building, conflict resolution and disaster management as well as essential life skills and table etiquette.
Although the camp is now in its thirteenth year, it never had a permanent home until Range Developments – an award winning local property developer – funded the construction of a new purpose built community center last year.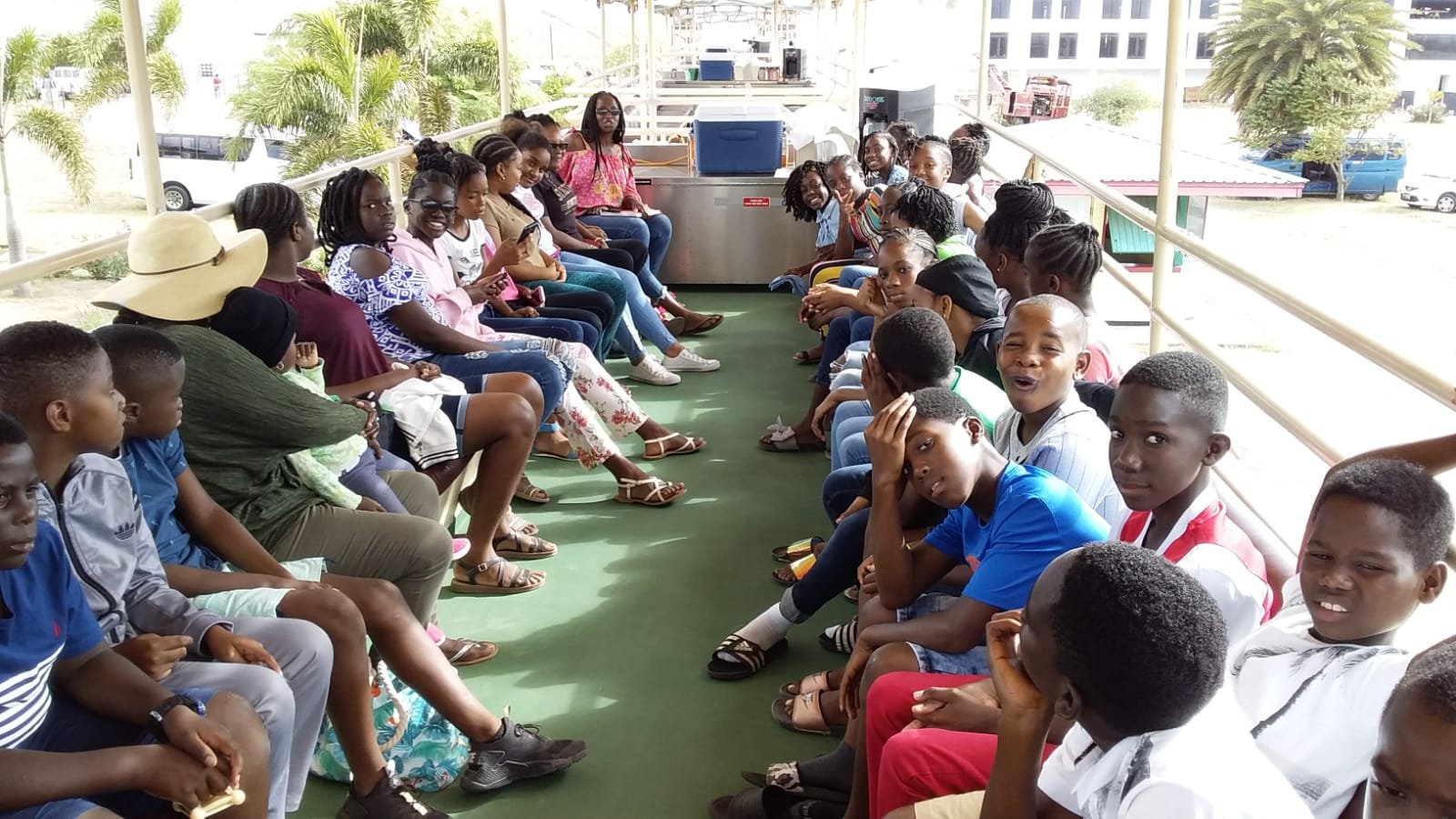 Malvie James, Camp Ezekiel Manager said:
"The campers had no place to call their home. We used to camp in community centers, Government School Rooms and the church basement. This was problematic as there wasn't enough space to accommodate 60-80 children and the facilities were inadequate. However, the newly constructed building donated by Range Developments is fully equipped with a kitchen and bathrooms and we can now house 80-100 children comfortably."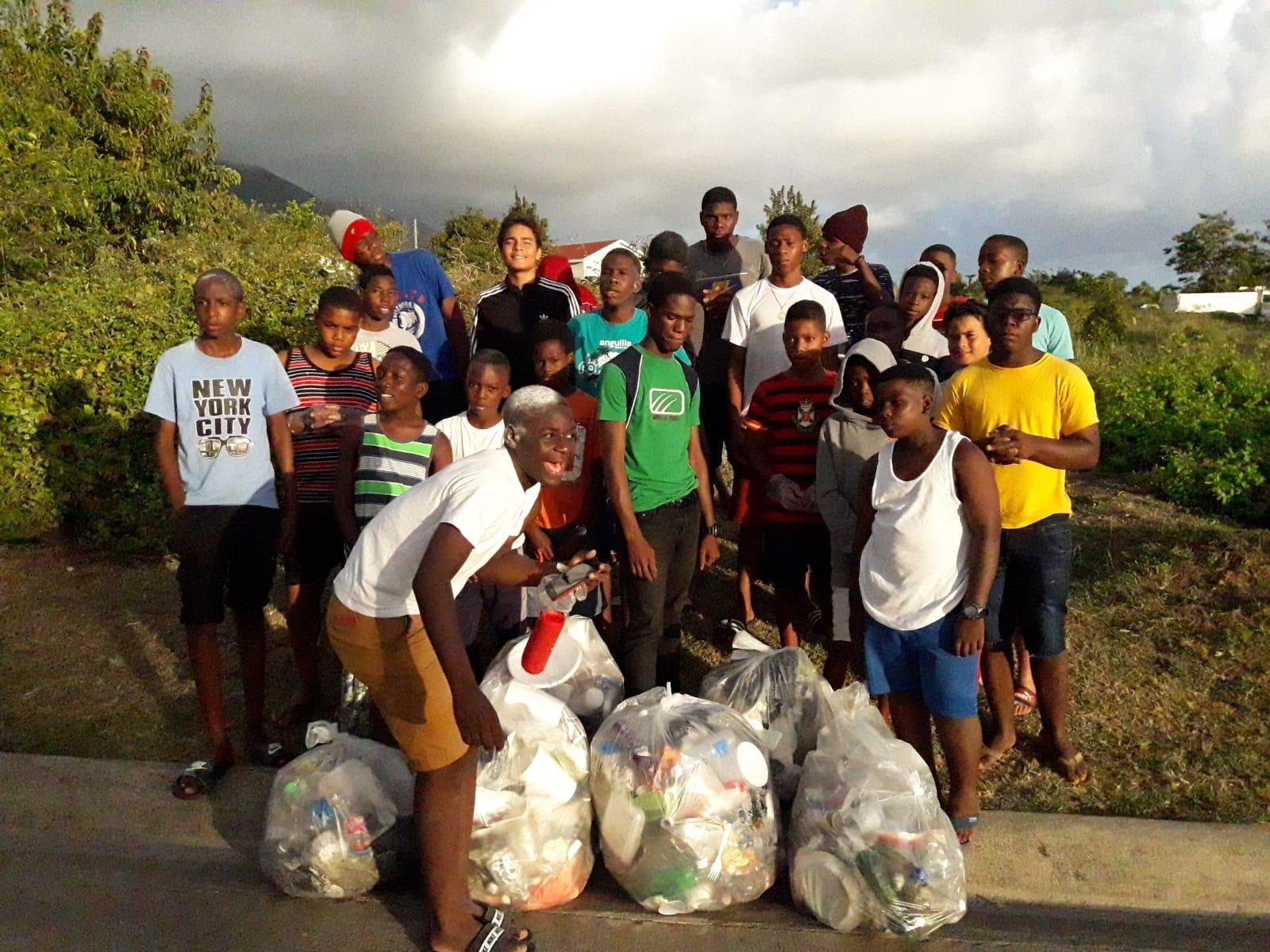 Range Community Center @ Mount Carmel was constructed on land provided by the Carmel Baptist Church to assist in the development of the local community. The Center provides a whole range of courses and activities including computer classes, music lessons, homework assistance, mentoring, cooking classes and a soup kitchen to name a few.
Mr. Kamal Shehada, Development Director of Range Developments said:
"The Range Community Center @ Mount Carmel is a fantastic hub for the local community, hosting many activities and events for the benefit of all. I am particularly pleased that Camp Ezekiel now has a permanent home to continue their great work for years to come."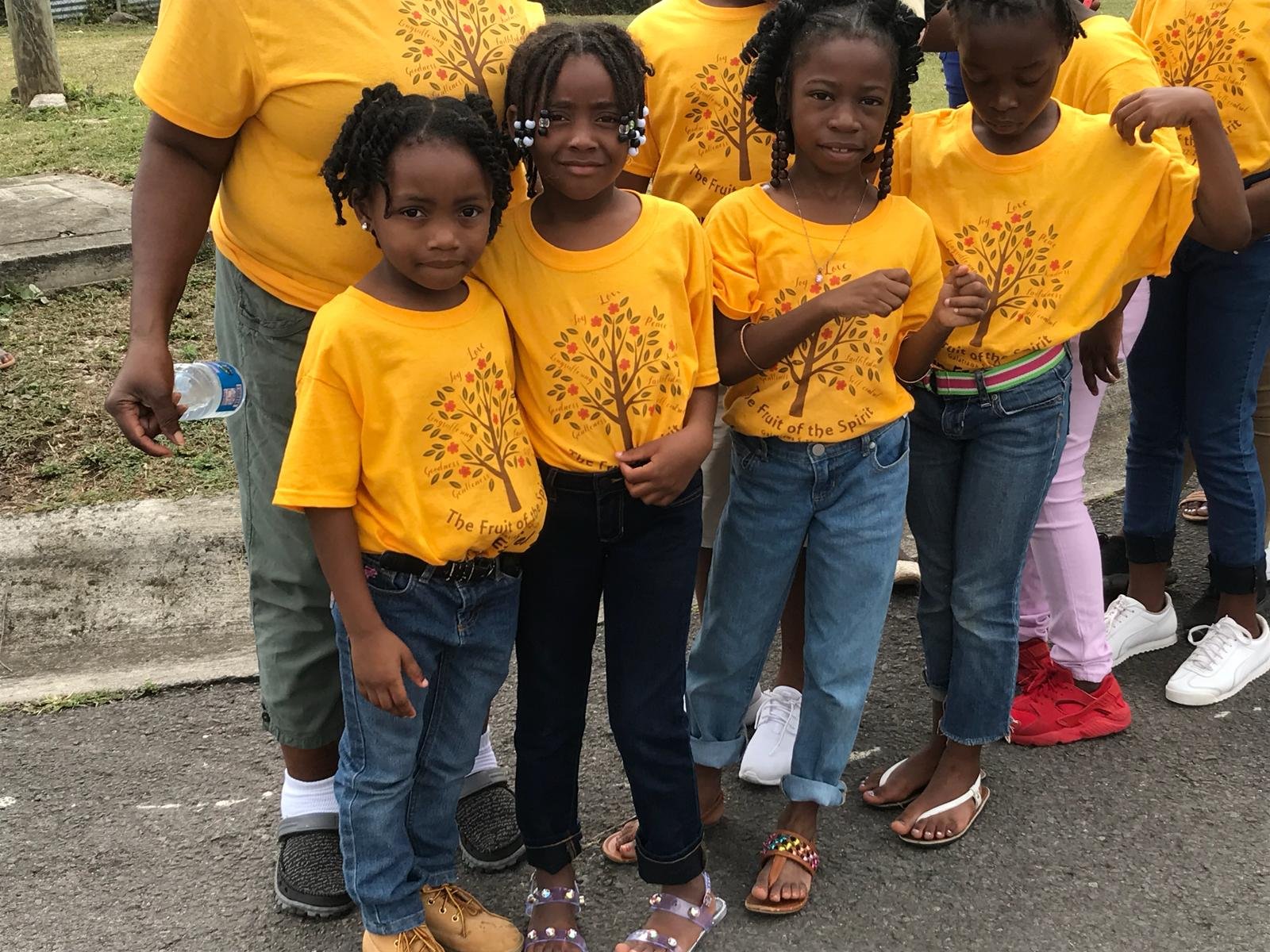 Range Developments has an established record of CSR programs in the Caribbean and actively works with with local schools, sports facilities and community centres for the benefit of all. The team hopes to build upon their social responsibility efforts by further supporting other worthwhile projects and initiatives.
If you have any suggestions regarding opportunities that Range Developments might be interested in supporting, please contact [email protected]
— ENDS—
Disclaimer

*This article was posted in its entirety as received by SKN PULSE. This media house does not correct any spelling or grammatical errors within press releases and (or) commentaries. The views contained within are not necessarily those of SKN PULSE