Puerto Rico TSA Worker Indicted In $30M Drug Smuggling Case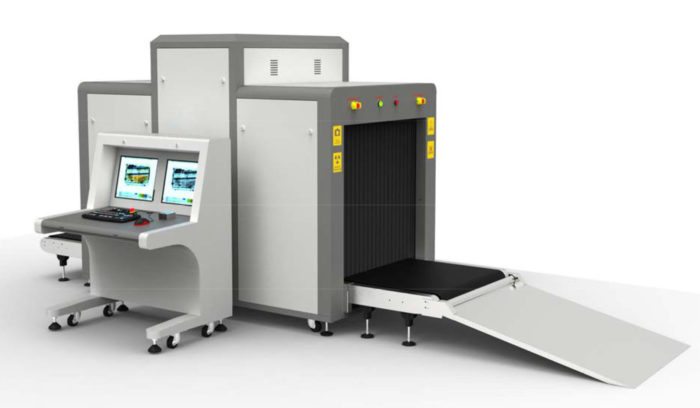 SAN JUAN, Puerto Rico, Nov 05 2016 — A federal grand jury has indicted a Transportation Security Administration employee in Puerto Rico accused of smuggling more than $30 million worth of drugs through the island's main international airport, authorities announced Friday.
Officials said Jose Cruz Lopez helped traffic some 1,500 kilograms (3,300 pounds) of cocaine from 2008 until this year while working the X-ray machine at the Luis Munoz Marin airport. Also charged in the case is Edwin Francisco Castro, who authorities said worked for a local company and was a supervisor of the airport's wheelchair division.
U.S. Attorney Rosa Emilia Rodriguez said the two men allegedly smuggled through suitcases containing up to 12 kilograms (26 pounds) of cocaine. The drugs came from South America and were bound for the U.S. mainland, she said. Authorities said Cruz received more than $215,000 for the alleged job.
It was not immediately clear if the men have attorneys.
Rodriguez said the investigation is ongoing and expects more people to be charged. (AP)