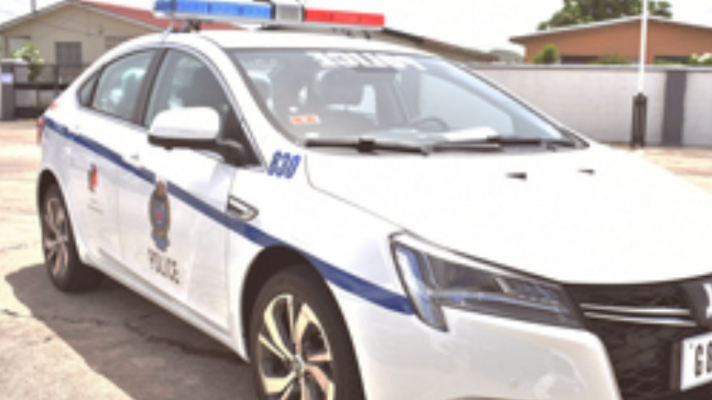 Basseterre, St. Kitts, September 10, 2019 (RSCNPF): Police are currently investigating an incident in which a young female was sexually assaulted in the Basseterre area on September 06, 2019.
The incident was reported at about 10:45 p.m. Preliminary reports indicate that a male assailant held the female at knife point, pulled her into an unoccupied building and assaulted her.
Investigations into the matter are ongoing. The Police are making a special appeal to persons who might have any information regarding this incident to contact the Special Victims Unit (SVU) by dialing 465-2241 ext. 4252. The SVU can also be reached via cell phone at 665-3091. You may also contact your nearest Police Station or call the crime hotline at 707 if you have information that can lead to the apprehension of the perpetrator.
— 30 —
Disclaimer
This article was posted in its entirety as received by SKN PULSE. This media house does not correct any spelling or grammatical errors within press releases and or commentaries. The views contained within are not necessarily those of SKN PULSE.