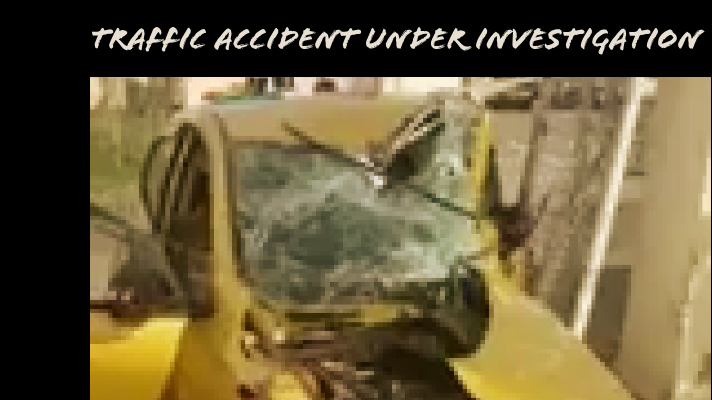 Basseterre, St. Kitts, September 19, 2019 (RSCNPF): Police are investigating an accident that occurred in the Needsmust area in which the driver was injured.
The accident occurred at about 7 a.m. on September 19, 2019, and involved R259, which is owned by Courtesy Car Rental and was being driven by Dwayne Sabin of Ottleys Village. Enquiries so far have revealed that Sabin was heading towards the round-about when he lost control of the vehicle and collided with a section of the entrance at FLOW's Headquarters.


He was transported to the JNF hospital in a Police vehicle where he was treated for his injuries and discharged. He sustained minor injuries to the face and a fractured wrist. Police investigations into the matter are ongoing.
— 30 —
Disclaimer: This article was posted in its entirety as received by SKN PULSE. This media house does not correct any spelling or grammatical errors within press releases and or commentaries. The views contained within are not necessarily those of SKN PULSE.