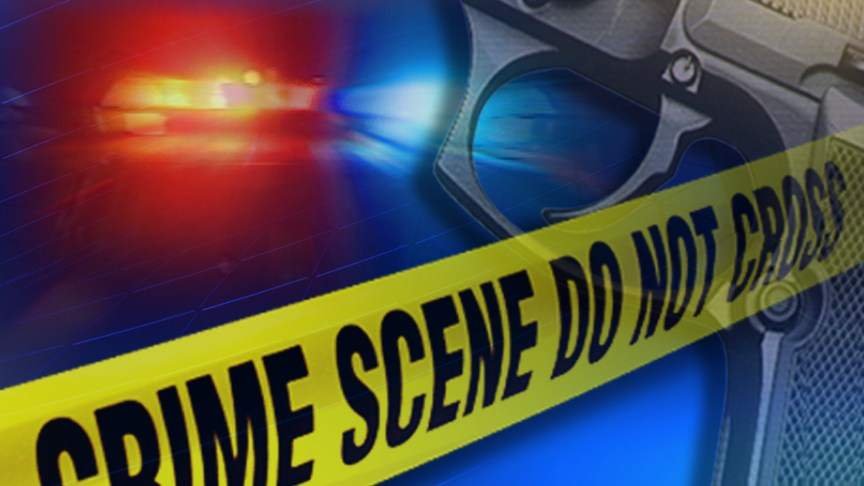 Basseterre, St. Kitts, December 16, 2017 (RSCNPF): The police are investigating two attempted murder incidents which took place this week.
On Thursday, December 14, police responded to a report of a shooting. Investigations so far have revealed that 30-year-old Rayjourn Richards of St. Pauls received a gunshot wound to his hand whiling driving his motor car, P1528 with another passenger. Richards was coming from Rawlins Plantation when an unknown person opened fire at the vehicle. He was treated for his injuries. The incident occurred at about 11:45 a.m. The vehicle was processed and items of evidential value were taken into custody.
Then on Friday, December 15, at about 10:46 p.m. a report was made of shots being fired at Durant Avenue. Investigations so far have revealed that Maria Palmer, a native of Santo Domingo and owner of Chiquito Bar which is situated at Durant Avenue, was inside the bar along with the bartender, Johanna Segula Cuevas of the said avenue, Alberto Penibrito of College Housing and Oliver Lake of the Village area. While there, an individual with a gun entered the bar and demanded money. One of the patrons said they didn't have any. The gunman then beat Oliver Lake and Alberto Penibrito in their heads and fired gunshots at them. As a result, Ms. Cueva and Mr. Penibrito sustained gunshot injuries. The assailant made his escape with an undisclosed sum of money. Both were receiving treatment for their injuries and are listed as being in a stable condition. The scene was processed by the Crime Scene Unit and items of evidential value were taken into custody.
The Royal St. Christopher and Nevis Police Force is urging persons with information about these incidents to contact the Basseterre Police Station at 465-2241, the nearest Police Station or Crime Stoppers at 1-800- 8477 (TIPS).
*This article was posted in its entirety as received by SKN PULSE. This media house does not correct any spelling or grammatical errors within press releases and (or) commentaries. The views contained within are not necessarily those of SKN PULSE.