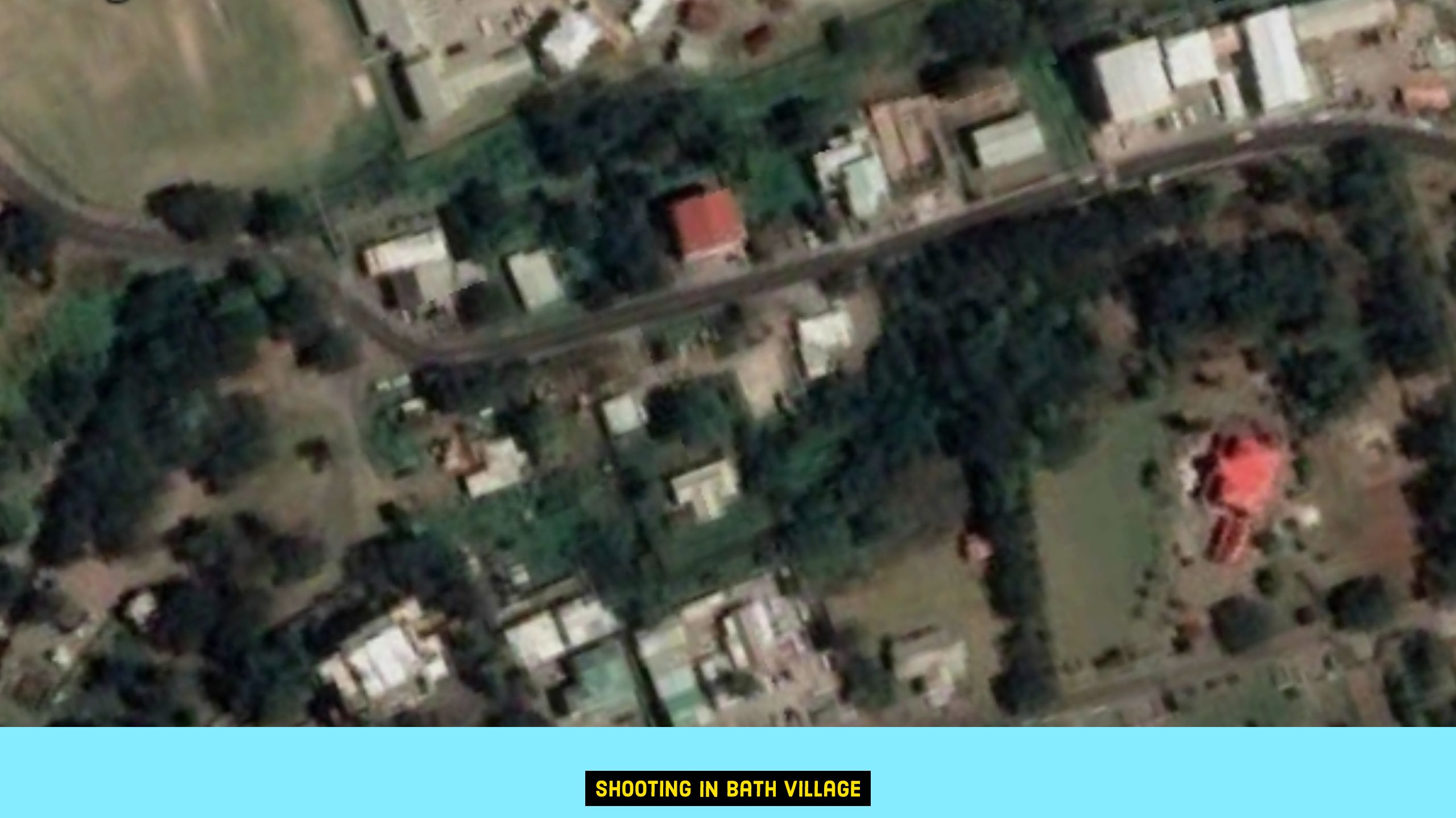 Photo Caption: Google Earth view of Bath Village
By: Staff Writer
Gun violence continues in the Federation with a shooting in Bath Village that left one injured.
An entrepreneur, Keino Claxton, (known to many as Mr. G) from Gingerland was shot in Bath Village in the wee hours, (Saturday 6th October) of the morning.
Details are sketchy. However, this medium has learnt that the victim is currently warded at the Alexandra Hospital in critical condition.
The police have confirmed that the shooting incident occurred in Bath Village.
We are following this developing story.
-END-