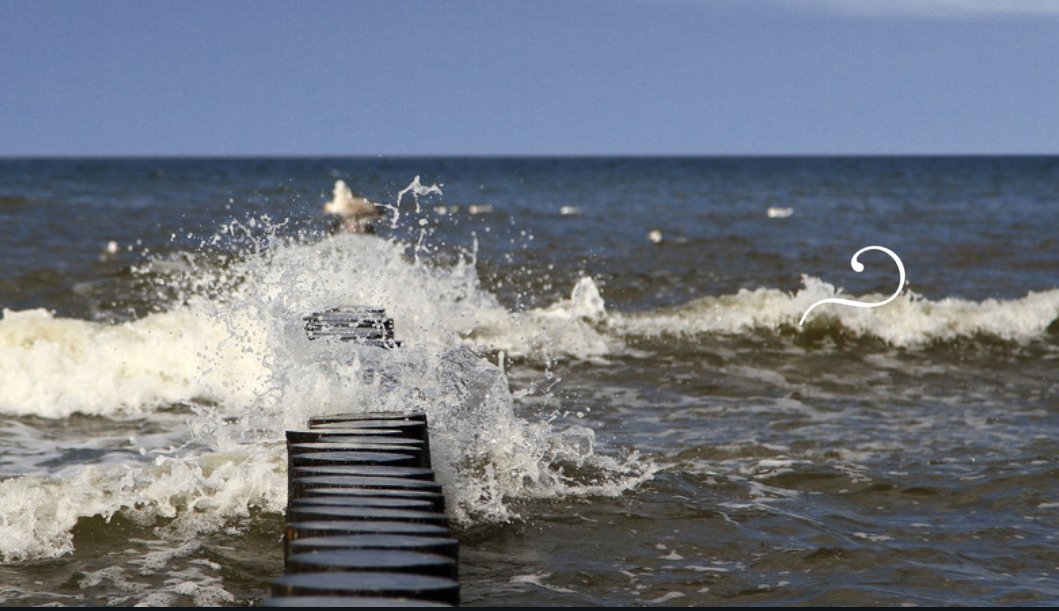 IMPORTANT ADVISORY
Beginning today, Saturday afternoon, 10 February 2018 to Tuesday, 13 February 2018, strong winds of 18 to 25mph are expected with gale force gusts of up to 39mph are possible.
A high wind advisory means strong winds of 22 to 27 knots with
higher gusts are imminent or occurring but are not strong enough to warrant a high wind warning. These strong winds will be mainly evident over open waters, exposed coastal areas, high elevations and open terrains on the northern and eastern sides of the islands.
Impacts (possible): Very hazardous seas; soil erosion; disruption to outdoor and sporting activities; disruption of transportation (air
and especially sea).
Precautionary/preparedness actions: Wind of this strength could
make some outdoor activities uncomfortable, if not outright
dangerous. High winds can create dangerous fallen or blowing
objects. These winds are also expected to generate rough and
dangerous sea conditions especially over open waters and the
eastern side of the island.
Residents should secure loose outdoor items, which can be blown away, and caution should be taken if driving in areas prone to rock slide.
Small crafts should remain in port while sea bathers should avoid these waters at all cost as firm warnings remain in place against dangerous sea conditions.