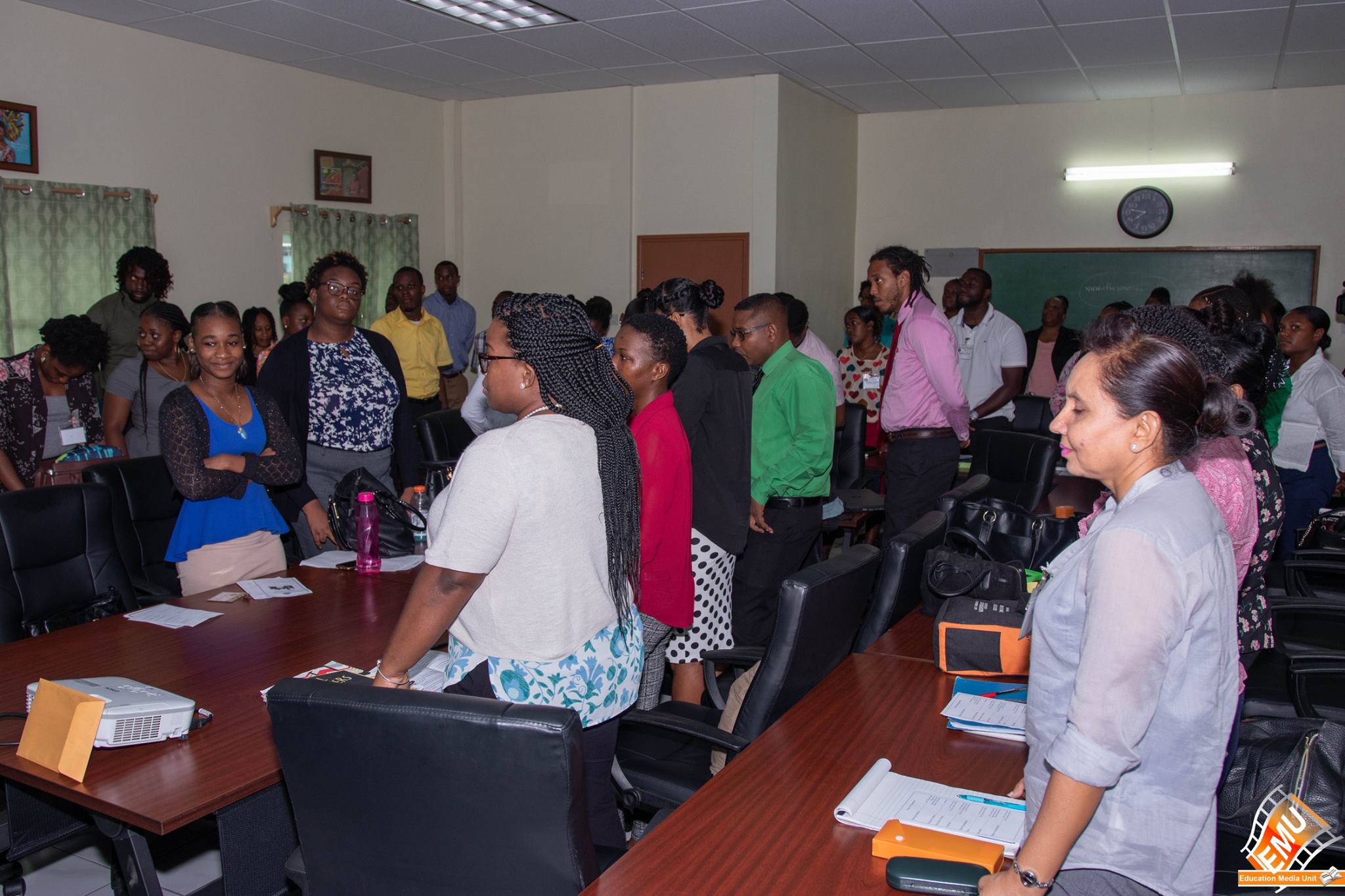 (EMU) – St. Kitts, October 3, 2018: The Ministry of Education continues to support the advancements of the sector with this year's edition of its In-Service Training which was launched on Tuesday 2nd October, 2018 at the Irish Town Primary School.

The weekly In-Service Training Programme is planned for new teachers, who entered the profession in September, 2018. This programme aims to improve professional development among teachers, and will assist the new teachers in embracing best practices, developing new knowledge and building mutually beneficial relationships.
"The Ministry of Education believes that if teachers are to function effectively and efficiently, it becomes imperative for them to acquire training in new skills and modern methodology," stated Deputy Chief Education Officer, Mrs. Debbie Isaac.
The Deputy Prime Minister and Minister of Education, Hon. Shawn Richards was in attendance at the ceremony to officially declare the programme open. During his remarks he implored the teachers to take the training seriously and use it as a means of developing professionally and personally.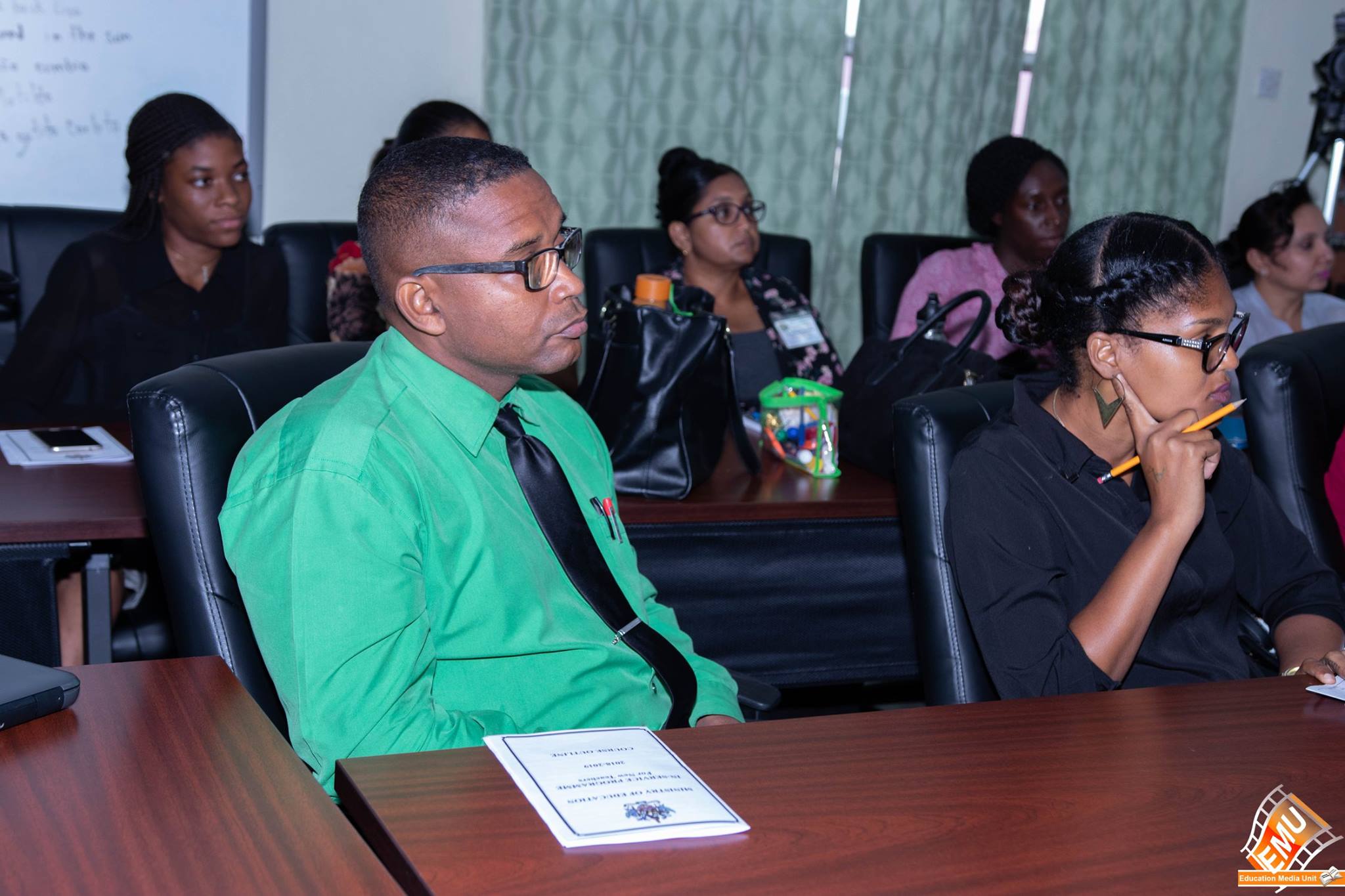 "Through this program you, our new teachers, will have the opportunity for a full course of continuous professional development, during your first year of teaching," Minister Richards assured.
He continued, "In education, challenge and opportunity are very often one and the same, and the determinant is you (Teachers). Through full participation in the program you will either be challenged to develop the skills of an effective teacher or you will have the opportunity to develop the skills of an effective teacher."
The In-Service Training Programme is one of the training events the Ministry facilitates which aims at enhancing teachers' professional knowledge and skills.
The participants will meet weekly for sessions for the entire academic year which includes an additional two (2) days during the Easter vacation. The elements of the training encompass workshops and sessions in the form of lectures, simulations, group projects and collaborative learning.
-30-