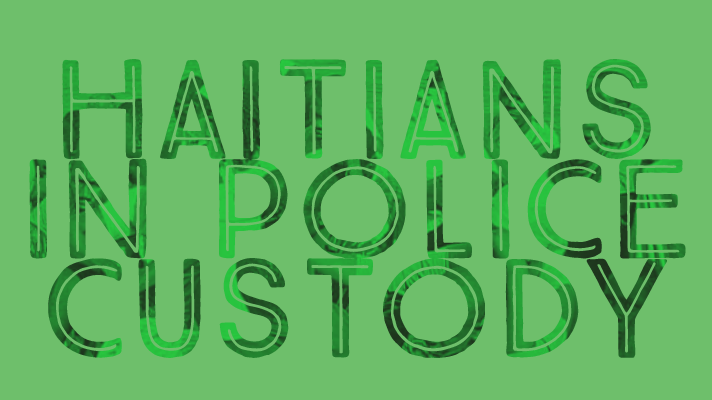 By: Staff Writer
Police have confirmed that there are fifteen (15) Haitians currently in custody.
According to the Police, they were taken into custody on Sunday, October 21, 2019 sometime after 6 p.m.
The group reportedly arrived at the Newtown Bay and was in the Bird Rock area seeking lodging when security personnel arrived.
Investigatons are ongoing since their entry was not an authorised entry.