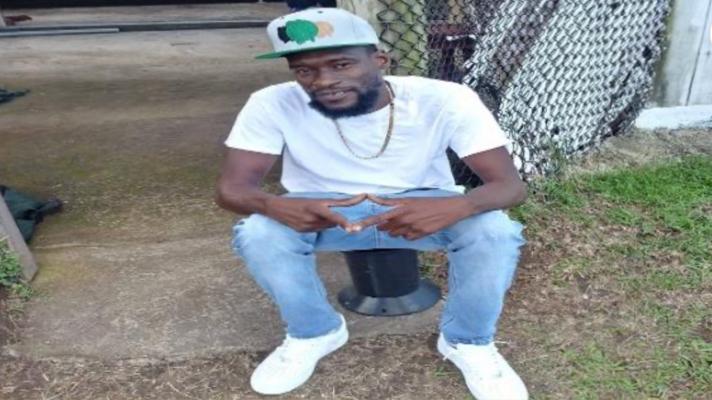 St. Kitts and Nevis has recorded the 17th homicide for the year.
The authorities are probing the shooting death of 37-year-old Dwight Jacobs Greenaway also known as "Mac-11" of Buckleys Estate.
Greenaway was the victim of a shooting incident that occurred late Thursday night at the Samuel-Williams Sporting Complex close to the basketball court.
According to police reports, between 10 and 11pm on Thursday, police responded to a report of gunshots heard at the Samuel Williams playfield in Verchilds.
Upon arrival at the playfield, the police found Mr. Greenaway lying motionless on the ground with multiple gunshot wounds about his body. He was pronounced dead at the scene.
Preliminary reports suggest that he was attacked by more than one armed assailant.
The latest homicide comes just over a week since the Federation recorded four homicides within a 24-hour timeframe.