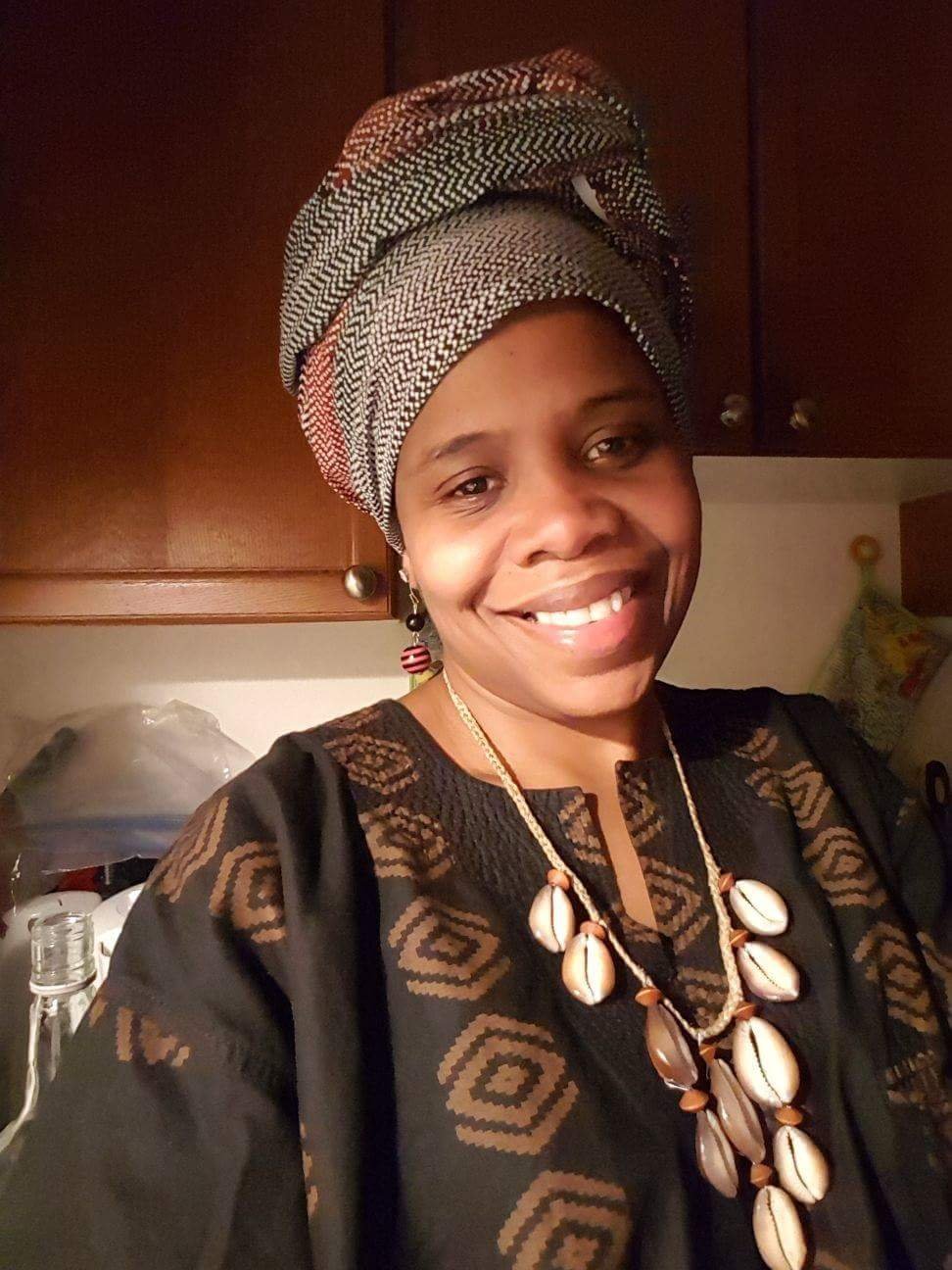 094/2018
Basseterre, St. Kitts, February 12, 2018 – Donna Blake, a national of St. Kitts and Nevis, living in Canada, has been nominated for that country's prestigious Governor General's Award for Excellence in Teaching.
"She is an excellent teacher who knows how to bond and connect with her student. Her teaching styles always have her students' best interest. She brings in what is going on in society and relates it to the subject her students are learning so they can have a better understanding of what they are being taught. In all she is a great teacher and we need more like her," said the nomination citation submitted.
Blake attended the Newton Ground Primary School and the Sandy Point High School, now renamed the Charles E. Mills Secondary School (CEMSS), before joining her mother, Louvina Blake in Montreal in March 1988. Her father is Edward Shorte of Dieppe Bay.
Blake teaches history and geography to students in Grades 7, 8 and 9 at the Riverdale High in Pierrefonds, Montreal.
Each year, Canada's History Society recognizes six teachers for innovation, enthusiasm and best practices in teaching Canadian history. The recipients receive an individual cash prize of $2500, a prize of $1000 for their school, a medal awarded by the Governor General, Her Excellency the Right Honourable, Juliette Payette and a trip for two to Ottawa to attend the awards ceremony at the Governor General's Residence, Rideau Hall, and Canada's History Forum and celebration gala in the fall of 2018.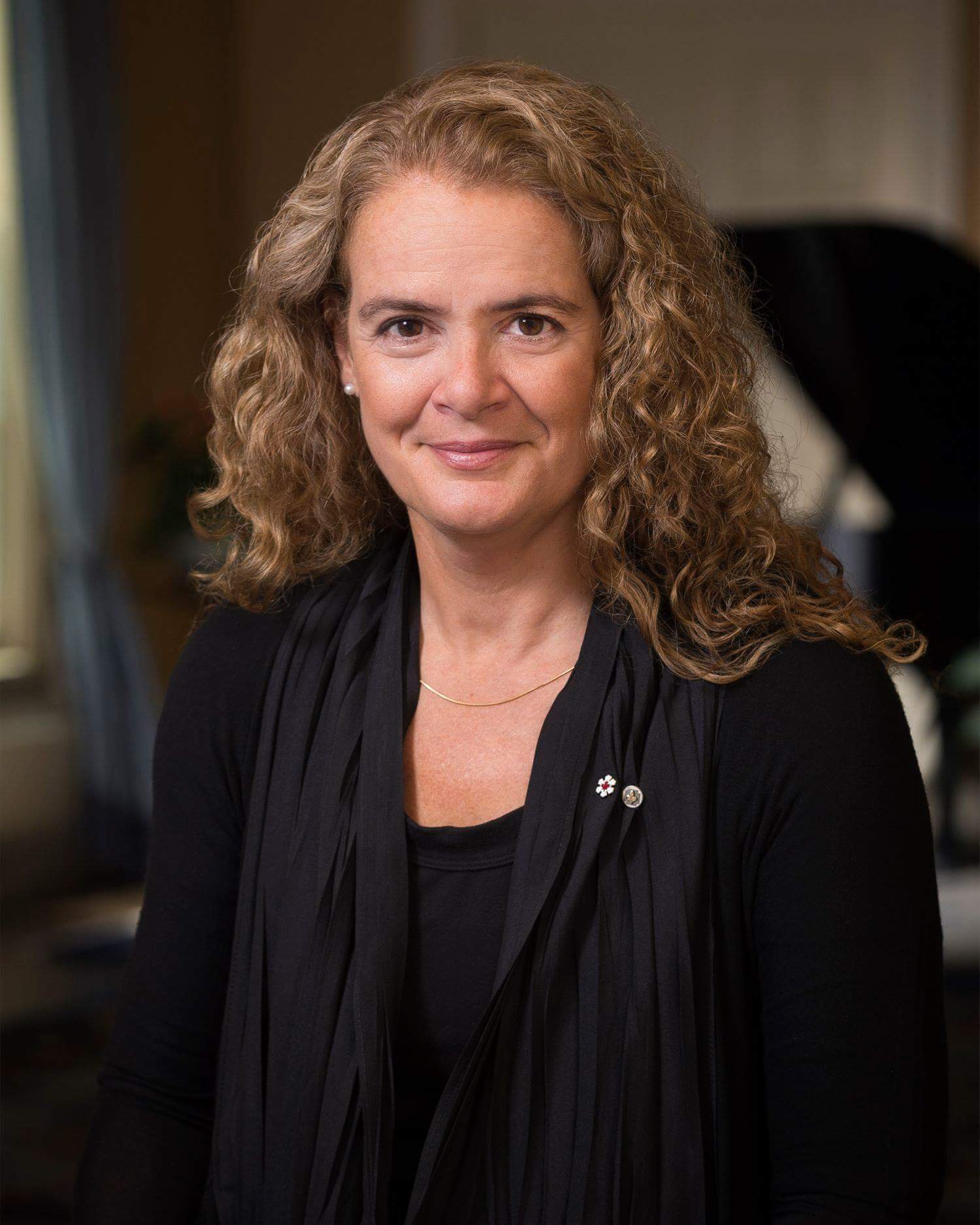 The Governor General's History Awards are Canada's top honours in the field of history and heritage. They celebrate the very best in Canadian achievements to ensure our national past has a vibrant presence in our society today.
The Awards were first established in 1996 by Canada's National History Society to recognize excellence in teaching Canadian history. Since the creation of the awards, over 100 teachers have been honoured at Rideau Hall and at the Residence of the Governor General at the Citadelle of Québec.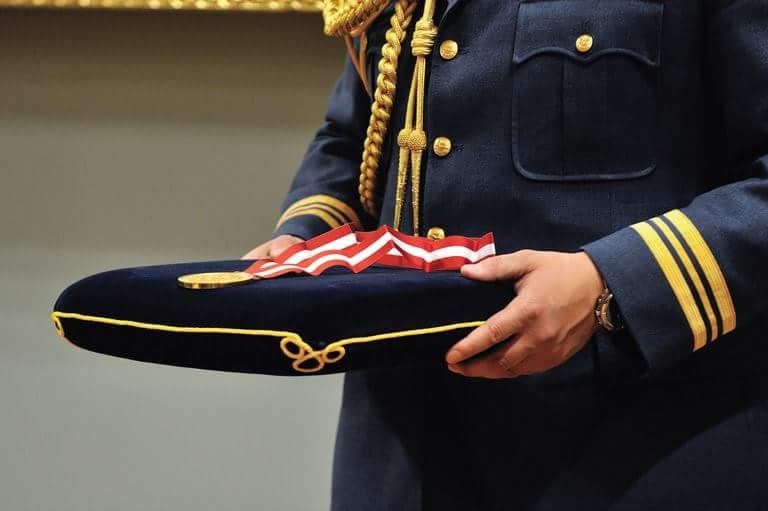 In 2011, the awards programme was expanded in partnership with Canada's leading national history organizations, including the Canadian Historical Association, the Canadian Museums Association, Historica Canada, and Experiences Canada. The Governor General's History Awards now provide an annual opportunity to bring together museums, community organizations, writers, historians, students, teachers and media producers to celebrate Canadian history and to learn from one another.
Photo 1 – Donna Blake
Photo 2 – Canada's Governor General The Right Hon. Her Excellency Julie Payette
Photo – The medal given to recipients
*This article was posted in its entirety as received by SKN PULSE. This media house does not correct any spelling or grammatical errors within press releases and (or) commentaries. The views contained within are not necessarily those of SKN PULSE.