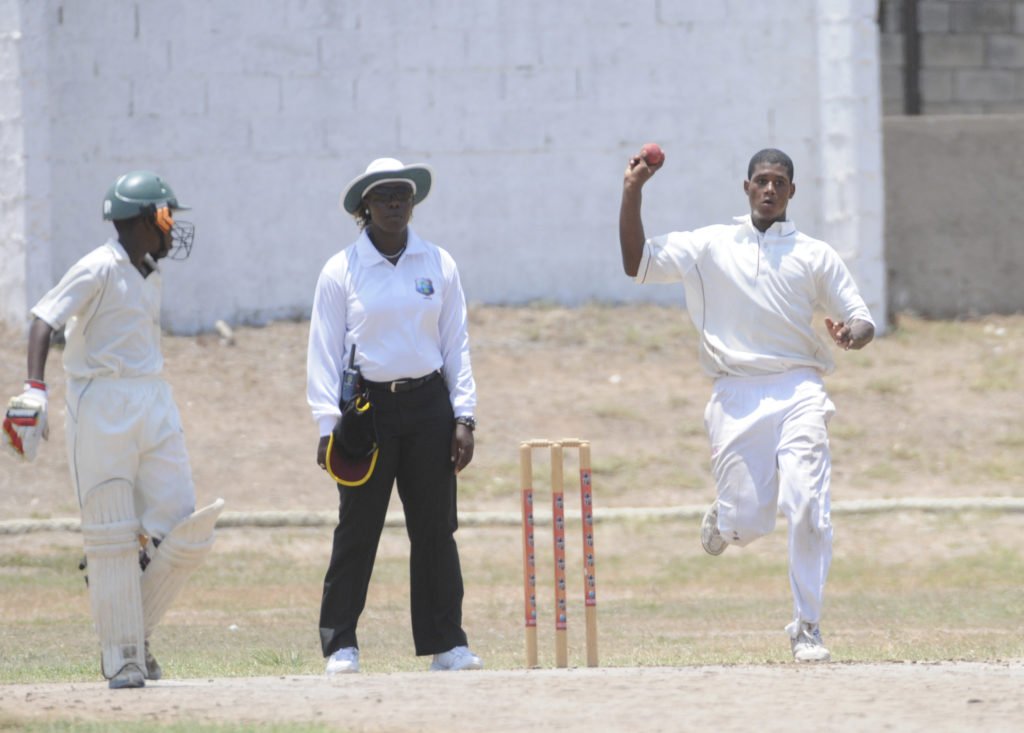 Published: Wednesday 8th November, 2017
By: T. Chapman
SKN PULSE – Preparation for the next West Indies Under 19 cricket World Cup are in motion and Nevisian Kian Pemberton, the is scheduled to leave island today for Grenada where he will meet up with other potential team-mates.
According to an article posted by Nevis Pages, Pemberton will be undergoing a fitness test – A task he has already prepped himself for thanks to Delvon Clarke.
Additionally, he will participate in two 50 over trial matches. These matches will determine who gets selected for the final squad.
This medium joins with the Nevisian community to express best wishes to Kian as he aspires to achieve his quest of representing the West Indies at the highest level.