Multi-talented sports personality, Jahzara Claxton, who was drafted by the Barbados Royals for the upcoming Women's CPL, has been appointed captain of the Leeward Islands U19 team for the upcoming CWI U19 Women's Tournament to be held in Trinidad.
The 14-member team comprises of nine players from the Federation.

They are: Jahzara Claxton, J'Cazenique Hodge, Aaliyah Weekes, Leanga Warner, Latchmi Cyril, Gabrielle Harrylall, Jada Collis, Berniecia Huggins and Sarah Ghandeo.

Percy Daniel has been appointed Head Coach while Saneldo Willett has been named Assistant Coach. Sharlene Martin is the team Manager.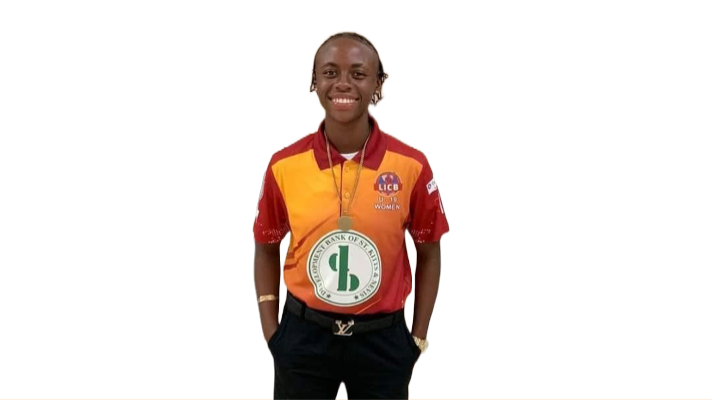 The Full squad reads as follows:
Jahzara Claxton – Captain (St Kitts)
Chey-Anne Moses – Vice Captain (Antigua)
Sarah Ghandeo (Nevis)
Kimberly Anthony (Antigua)
Courtney Browne (Antigua)
Sheanna Wallace (Antigua)
Ruchira Daly (Antigua)
J'Cazenique Hodge (St Kitts)
Aaliyah Weekes (St Kitts)
Leanga Warner (St Kitts)
Latchmi Cyril (St Kitts)
Gabrielle Harrylall (St Kitts)
Jada Collis (St Kitts)
Berniecia Huggins (St Kitts)
Head Coach – Percy Daniel
Assistant Coach – Saneldo Willett
Manager – Sharlene Martin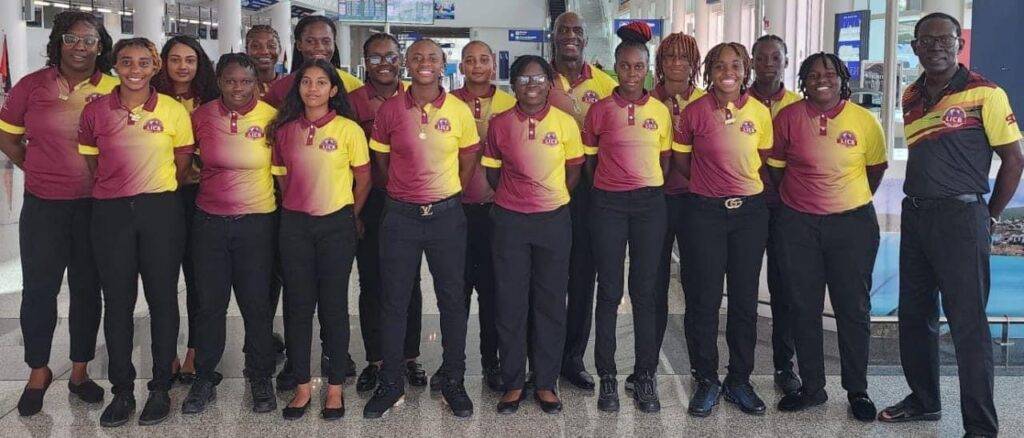 The CWI U19 women's cricket tournament 2023 will be held in Trinidad.