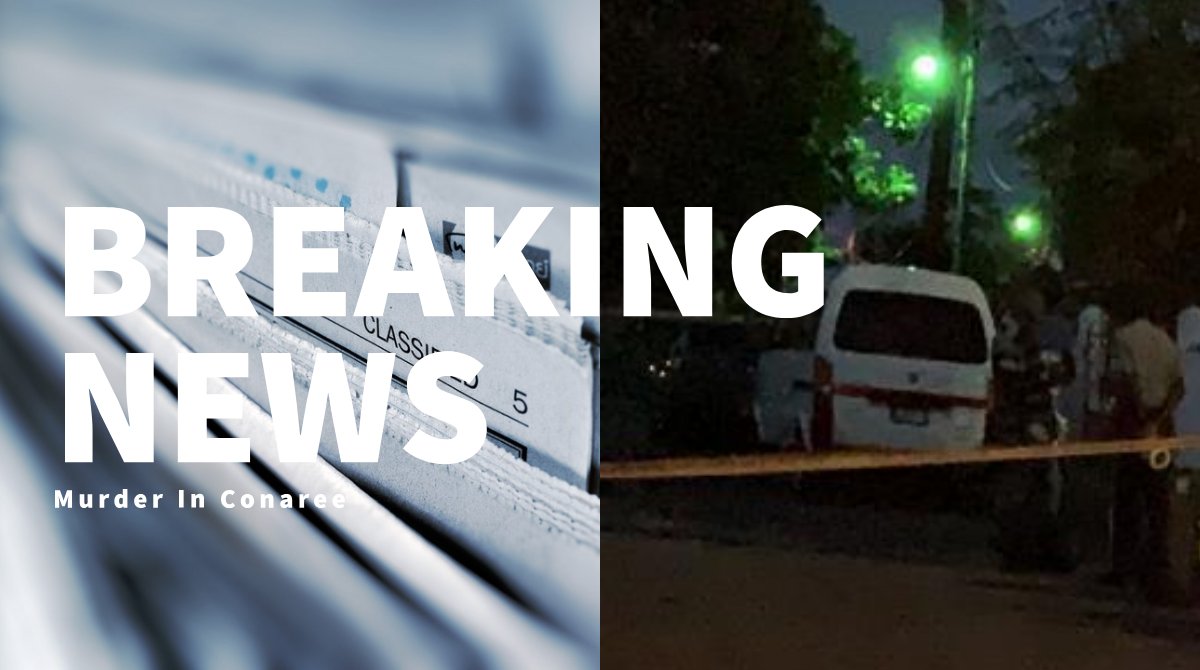 By: Staff Writer
Members of the Royal St. Christopher and Nevis Police Force are investigating the death of an elderly woman.
Reports are that the lifeless body of an elderly resident was found in her house in Conaree earlier this evening.
It is alleged that the body has marks indicating violence.
Police have cordoned off the area and are carrying out their Investigations.
More details to follow.