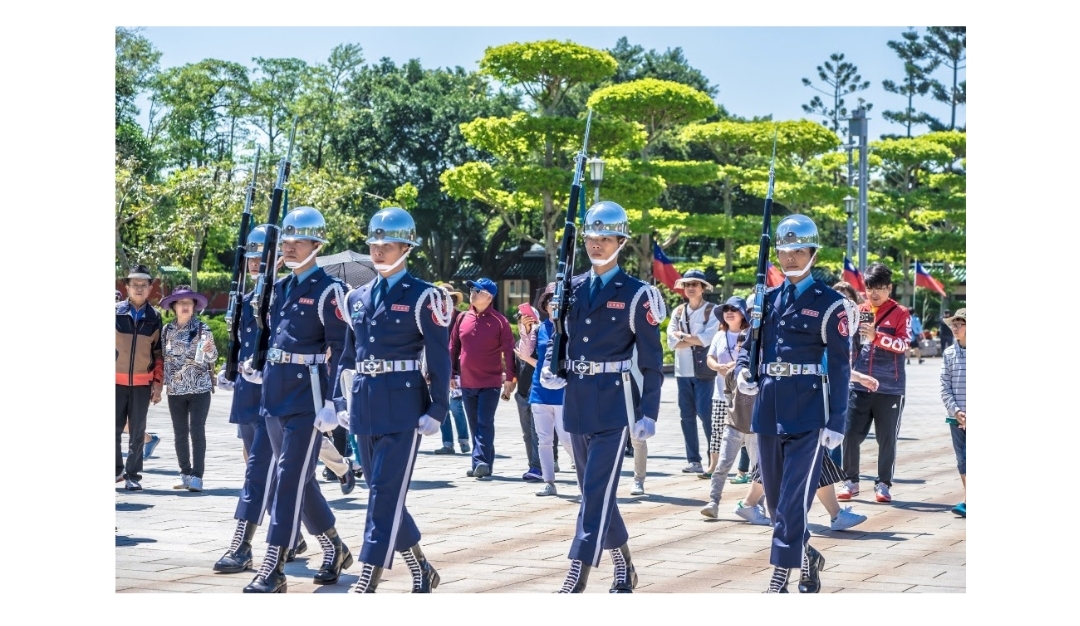 Air, sea and ground forces in Taiwan serve as honour guards.

Basseterre, St. Kitts, September 12, 2018 (SKNIS): The Republic of China (Taiwan) is solidifying 35 years of strong bonds of friendship with St. Kitts and Nevis by sending a 28-member contingent of Honour Guards from Taiwan Arm Forces to mark the anniversary of Independence of the twin- island Federation and the establishment of diplomatic ties between the two countries.
The contingent is scheduled to participate in the 35th Independence Military Parade on 19th September during its September 16 to 22 stay in St. Kitts-Nevis.
The Ministry of Foreign Affairs in St. Kitts and Nevis and the Embassy of the Republic of China in St. Kitts are planning to take the contingent from Taiwan to Nevis on September 20.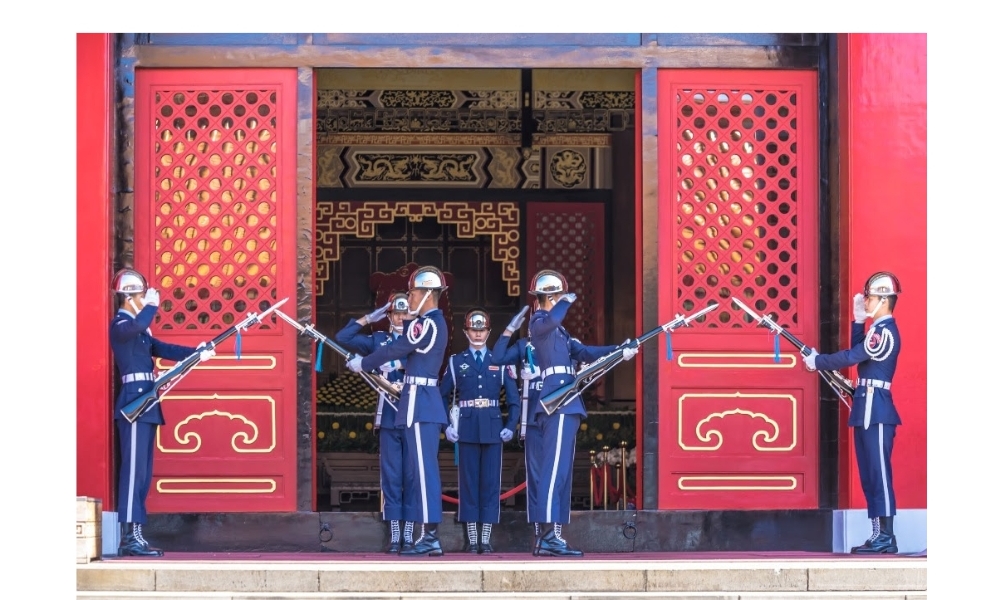 In the Republic of China, the honour guard is provided for by members from the three service branches of the Republic of China Armed Forces, including the ROC Army, ROC Navy and the ROC Air Force, usually present at the places as follows: the Chiang Kai-shek Memorial Hall, the Sun Yat-sen Memorial Hall, and the National Revolutionary Martyrs' Shrine in Taipei, as well as the Chiu Presidential Burial Place and the Daxi Presidential Burial Place in Taoyuan.
The National Day honour guard battalion is also made up of personnel of the honour guards companies of the aforementioned branches.
St. Kitts and Nevis and the Republic of China (Taiwan) established diplomatic relations in 1983, making them mutually the oldest diplomatic allies.