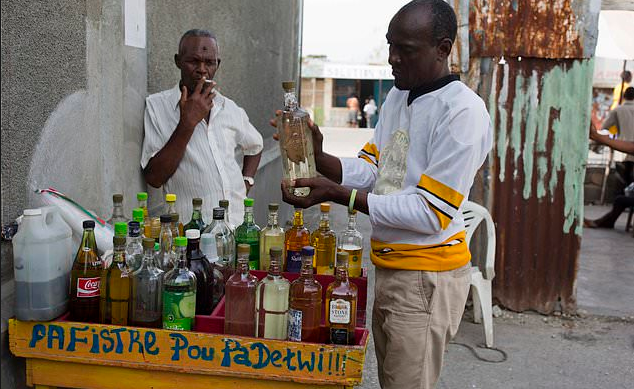 A report from the Associated Press.
Authorities in the Dominican Republic say at least a dozen people have died and 21 more have been hospitalized after drinking homemade liquor containing methanol.
Officials say the first deaths occurred last week and the remaining people recently became sick after drinking the same liquor during funerals for the initial victims.
Health Secretary Altagracia Guzman said Tuesday that officials are trying to find the source of the liquor and no one has been arrested.
Authorities say that the deaths occurred near the border the Dominican Republic shares with Haiti and that an unknown number of people also died in Haiti.
The liquor is known as clairin and is made from sugarcane.
First Published by: Repeating Islands