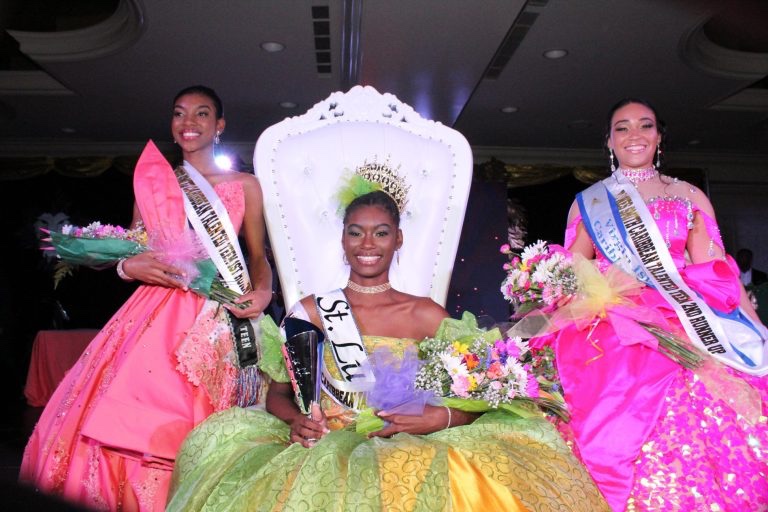 (Haynes Smith Youth Club) Basseterre St. Kitts —Taking into consideration the health and safety issues and challenges as well as the ongoing global impact caused by the COVID-19 Pandemic, the Haynes Smith Youth Club have come to a conclusion to cancel this year's Haynes Smith Miss Caribbean Talented Teen International 2020, what was to be the 41st edition.
We would like to express our deepest regret especially to the participants from around the Eastern Caribbean Region, our stakeholders, Sponsors, volunteers and patrons. We humbly ask for your understanding in light of these unusual circumstances which are beyond our control.
The reigning Miss Kersandra Edwards of St. Lucia will continue her reign for an additional 12 months, resuming duties as it is appropriate and safe to conclude her journey.
Rest assured, the Pageant's Committee will use this period to revise its rules, eligibility requirements and procedures for the next competition year. Details relating to the application process will be announced in due time at a later date.
The Haynes Smith Miss Caribbean Talented Teen International Organization implores every citizen of the Eastern Caribbean Region to remain vigilant, adhere to national, regional and international safety protocols during these difficult unprecedented times.