By: Guyana Cricket Board
Guyana Senior Women's team is off to St. Kitts and Nevis for the Women's Regional Tournament.
Captain and West Indies player Shemaine Campbell leads a balanced team of experience and young players as they seek to win the Super50 and T20 tournament.
Guyana will play the first game of the Super50 against Windward Islands at Canoree ground on May 8, 2023.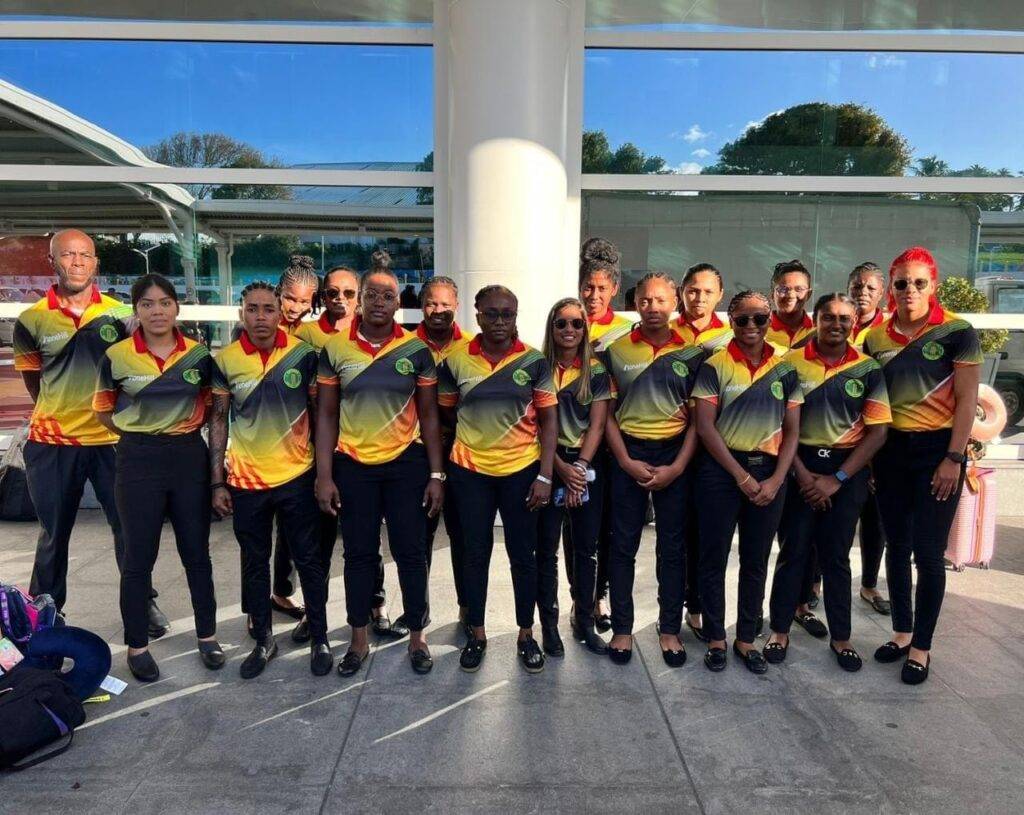 The squad reads: Shemaine Campbelle (Captain), Shabika Gajnabi (Vice-captain), Cherry-Ann Fraser, Katana Mentore, Analesia D'Aguiar, Sheneta Grimmond, Plaffianna Millington, Kaysia Schultz, Niya Latchman, Talleya Madramootoo, Mandy Mangru, Realanna Grimmond, Ashmini Munisar and Cyanna Retemiah. Angelica Holder is the physiotherapist.
Clive Grimmond has been appointed Head Coach of the team while Tremayne Smartt will serve as the Assistant Coach/Manager.