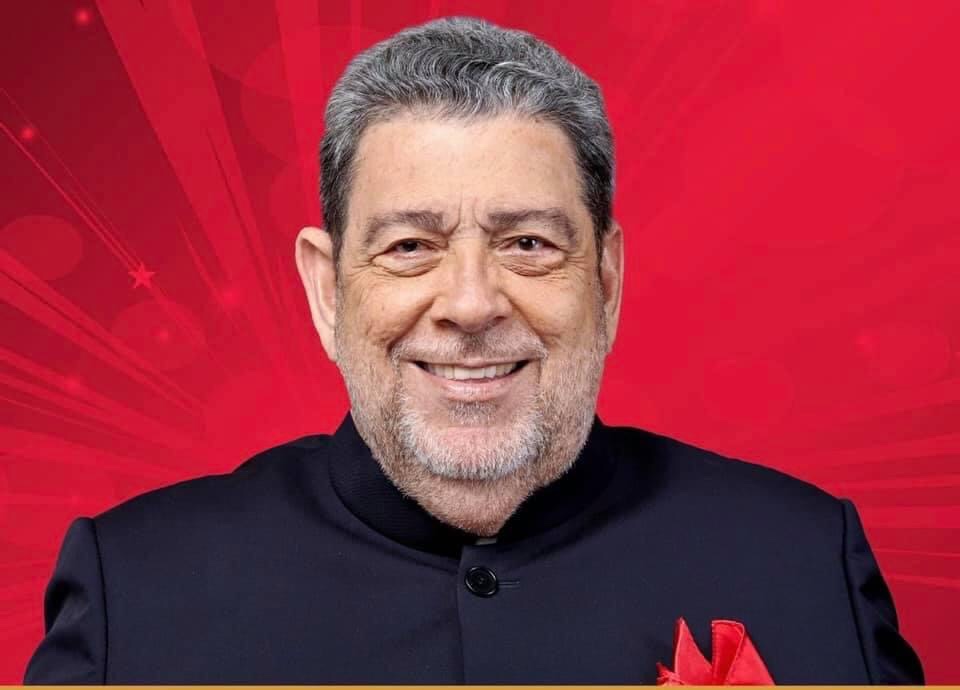 By: Tito Chapman
The Unity Labour Party (ULP) of Dr Ralph Gonsalves has been elected for a fifth term to govern St. Vincent and The Grenadines.
The preliminary results indicate that the ULP won 9 of the 15 seats.
They retained the 8 seats they held prior to the election while adding North leeward formerly held by the opposition party prior to the elections.
The main opposition party won six seats; the two Grenadines seats and four on the mainland.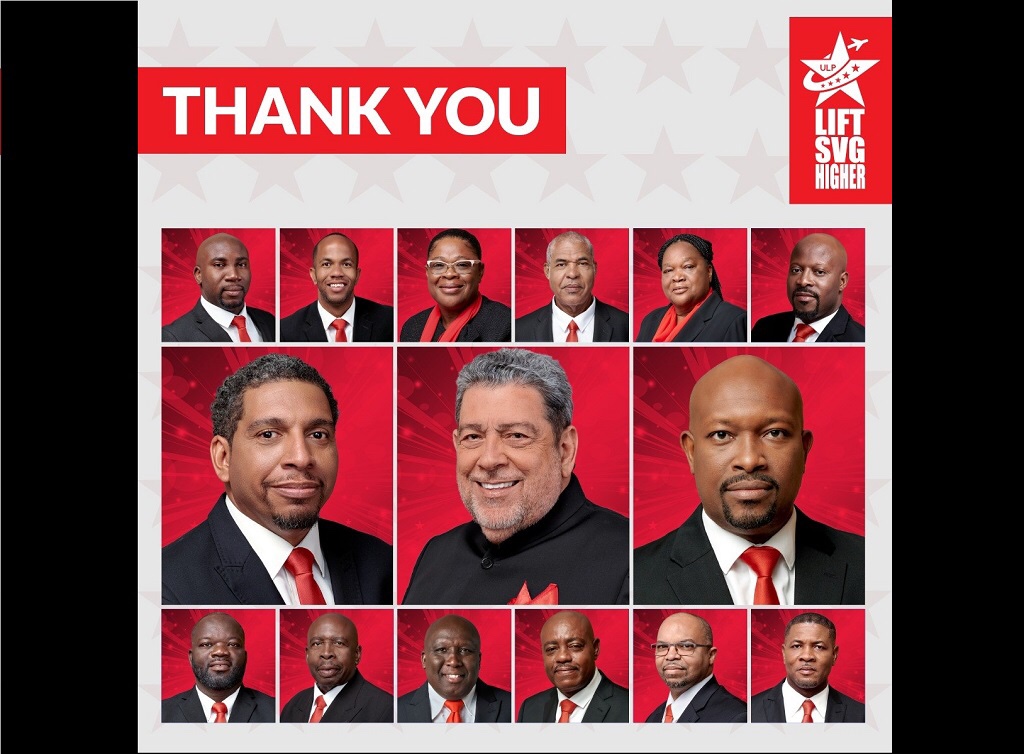 Gonsalves, 74, easily won his North Central Windward seat he has been representing since 2001, brushing aside the two other candidates in Chieftain Neptune of the main opposition New Democratic Party (NDP) and Kadmiel McFee of the CVG Green Party.
In a message posted on his Facebook page, Gonsalves thanked voters for returning the ULP to power.
He wrote:
It's celebration time. It is five in they tail.