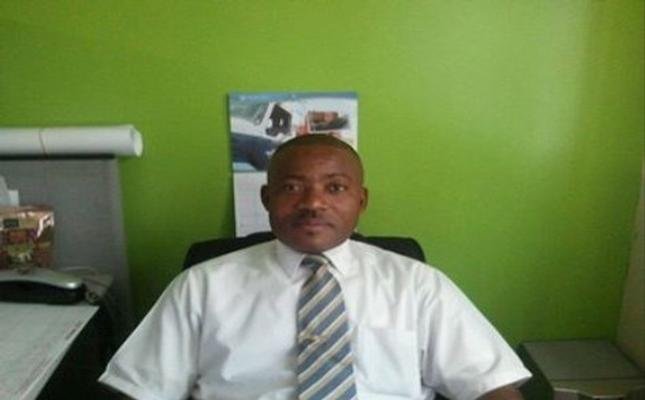 By: T. Chapman
SKN PULSE – Former supervisor of elections, Mr. Wingrove George has been arrested in connection to the irregularities with the February 2015 Federal Election.
Mr. George was arrested earlier today, (Friday) and was charged with misconduct in public office.
However, he has since been granted bail and released from police custody.
At a later date he will answer to his charges in the Magistrate Court.