012/2018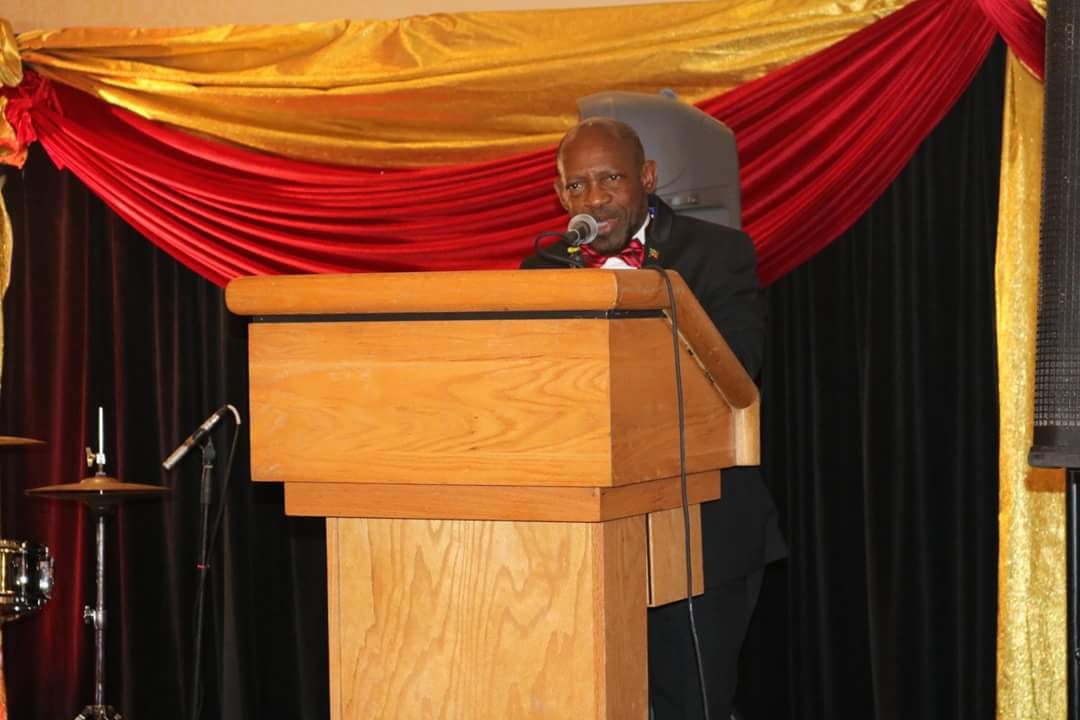 Photo 1 – Rt. Hon. Dr. Denzil L. Douglas addressing patrons at the 18th New Year's Gala.
Basseterre, St. Kitts, January 6, 2018 – Former Prime Minister of St. Kitts and Nevis said Friday his St. Kitts-Nevis Labour Party (SKNLP) is preparing to return to office to improve the quality of life of the people of the twin-island Federation.
In remarks at his 18thannual New Year's Gala at the St. Kitts Marriott Resort and Royal Beach Casino, Dr. Douglas told over 600 patrons including representatives of the diplomatic and consular corps, businessmen, investors, visiting nationals and residents of the importance of the gala.
"It is important because it is intended to ensure that we can lift ourselves and look towards the future with hope, aspiring that things would change and asking that there would be continued protection and shelter from the continued deterioration in the quality of life of the people of St. Kitts and Nevis," said Douglas, also the National Political Leader of the SKNLP>
He pointed out that each will leave with an umbrella which is symbolic of the need for shelter and protection.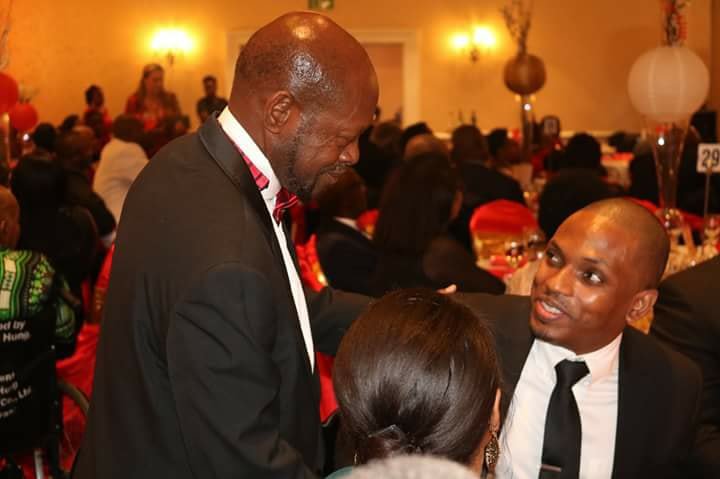 "It is a significant demonstration that our people are crying out for shelter and protection from the viciousness of these times and they are asking that Labour would return," he said to a tumultuous applause.
He highlighted the incompetence of the Team Unity Government as one of the many challenges that will face the people of St. Kitts and Nevis in 2018.
"We hear on a daily basis that things are hard. Things are not what they use to be before. Opportunities that abounded in the past three, four, five years ago, are no longer here. The economy continues to be in decline. Yes minimal growth, significantly reduced from the seven percent GDP growth of three, four years ago (under the Labour Party administration) to a mere two percent (under the Timothy Harris-led Team Unity Government," Dr. Douglas said.
He called for an immediate overhauling of the health sector.
"As someone said recently, health is in the ICU and we need to take it from the ICU and give it life and energy as we would want to do overall with the economy and the other sectors here in St. Kitts and Nevis," Dr. Douglas said.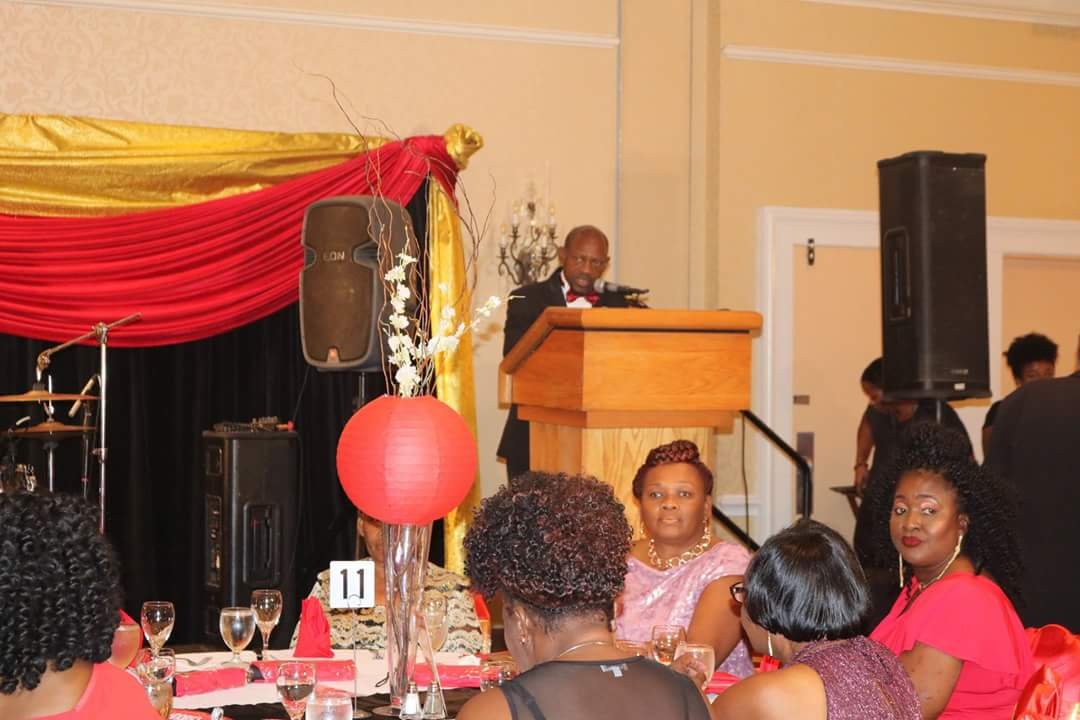 In challenging the patrons and the Nation, Dr. Douglas said there is hope in the future as the SKNLP has spent an enormous amount of time reorganising itself and training those who will be the architects and actors of a revitalised political organisation that would enhance the lives of each national and resident in St. Kitts and Nevis.
He said the Labour Party has undertaken a process of candidate selection through a new body that was created called the Candidate Selection Advisory Committee which takes its root and agenda from the constitution of the St. Kitts-Nevis Labour Party and delivered a message of assurance of all sectors of the nation.
"We want to demonstrate that there is a seriousness about this organisation in returning St. Kitts and Nevis to the heights that it used to be just four and five years ago. I challenge you to recognise that there is a fundamental change that is going to come. I challenge our young people in particular to become actively engaged in the process. Register yourselves as electors and become involved of the party of the people
I call upon those who are in business to join with us as we have reached out to you and we are saying here that just as we partnered with you over the last 20 years of his administration of building this country, so too, we want to emphasise that the partnership will continue under a new Labour Administration, and move our country to unprecedented heights that we have never seen before," Dr. Douglas said.
"I asked our public servants to continue to have hope.
Hold strain. Civil servants at all levels are abandoning the government at this time, in the public service . We would need your competence, your experience and your expertise. We would want to lift you up and not allow you to continue to become part of the nepotism, cronyism and corruption that have visited this country over the last nearly three years," he said.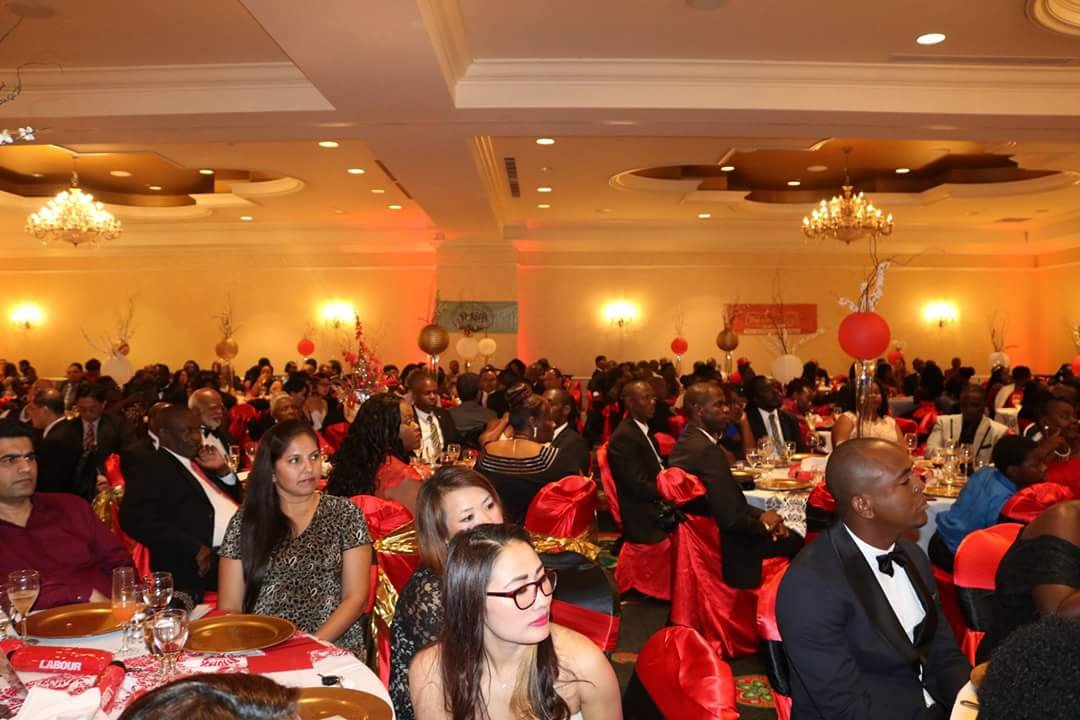 Dr. Douglas also challenged the professionals.
"Our doctors, our nurses, our teachers – there is enough space for you in the new and changed situation that will come over this country n the future," he said
"We thank you for your support over the years. We thank you for working with us as a government. We thank you for working with us in opposition and thank you for working with us again when we would have returned to office to serve the interests of the people of St. Kitts and Nevis," said Dr. Douglas, who disclosed that the new makeup will create energy, dynamism and a conductive environment.
"We will reach across borders and boundaries. We will be as inclusive as we were before because we recognise that a government cannot do it alone. It needs investors, it needs developers, it needs businessmen, it needs the church community, it needs civil society and the entire nation to move our great country forward. It is with open arms therefore that we invite you to be part of the future a brighter future in St. Kitts and Nevis," the former prime minister said.
Other photos show Dr. Douglas greeting scores of patrons