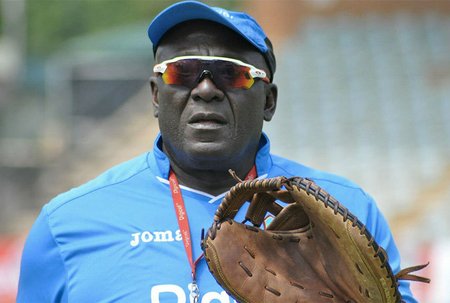 By: RYAN BACHOO
January 30 – Cricket West Indies (CWI) Director of Cricket, Jimmy Adams today confirmed that Roddy Estwick will not be travelling with the WINDIES Team to the ICC World Cup Qualifiers in March.
"We have decided that Roddy Estwick, will join the WINDIES A coaching team for the 6-week tour against the England Lions. Roddy is a highly regarded technical coach working within Cricket West Indies and his experience will be invaluable to our A team as they compete against a strong England Lions side over the next few weeks in Jamaica and Antigua."
The England Lions are now in the region and will play three four-day matches and three one-day matches before departing the Caribbean on March 12.