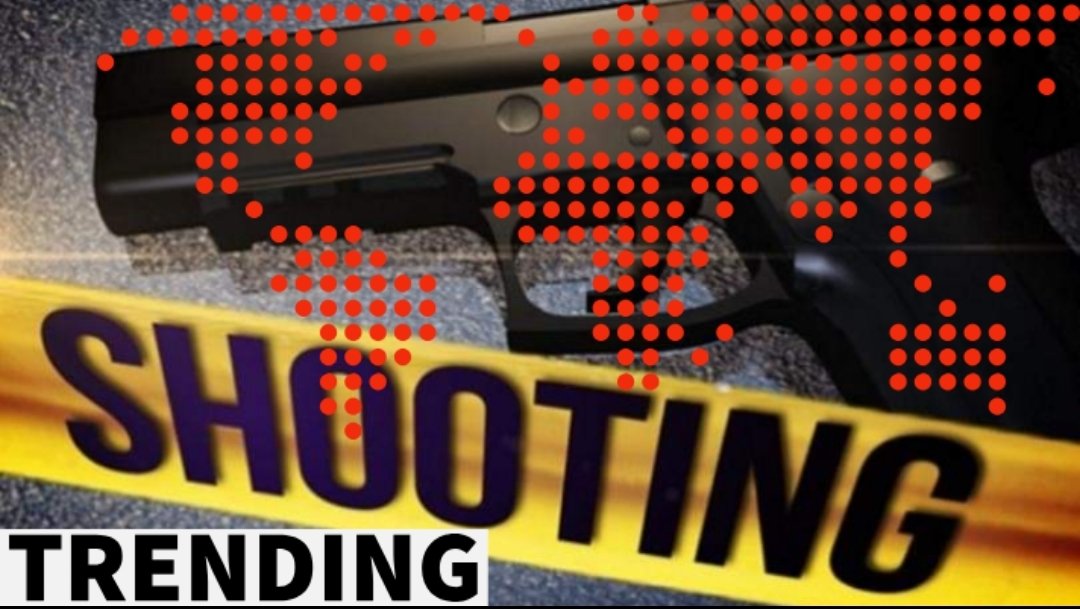 By: Staff Writer
Police are investigating a shooting incident which occurred in Old Road earlier this morning.
According to the police, the incident involved a licensed firearm holder.
One individual was injured and transported to the JNF Hospital.
Circumstances surrounding the incident were not known up to press time.
Investigations into the matter are ongoing.