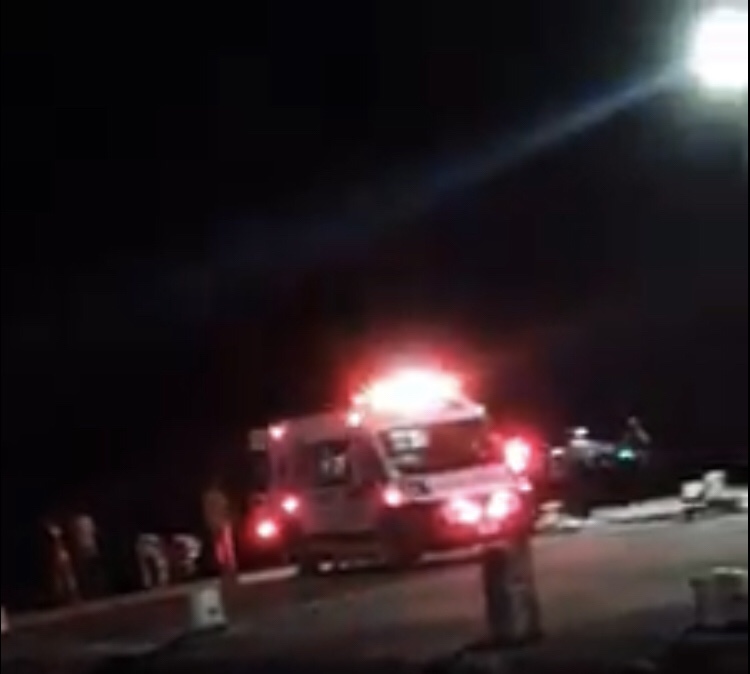 Horror struck earlier this evening when a crew member of MV Apple Syder fell overboard prior to the boat's arrival at the Basseterre Terminal.
The police confirmed the incident and said:
There was an incident at sea earlier tonight involving one of the local ferries.
The Coast Guard and other divers assisted with the search for the young man, identified as 19 year-old Jesroy Mulcaire. He hails from Zion Village, Nevis.
Mulcaire's body was found after he drowned.
More details to follow…