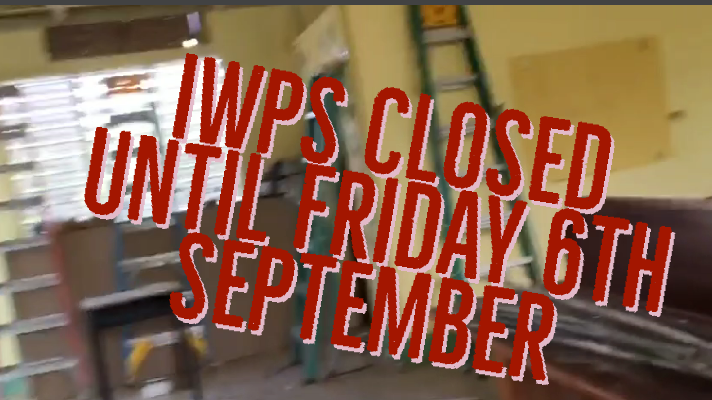 NIA CHARLESTOWN NEVIS (September 3, 2019) — The following is a notice from the Ministry of Education in the Nevis Island Administration, regarding students of the Ivor Walters Primary School.
Although the infrastructural work is almost complete at the Ivor Walters Primary School, the Ministry of Education has taken the decision to extend the closure of the school until Friday 6th September, 2019.
This is to allow the teachers at the school to create an inviting and child friendly environment. All parents and guardians are asked to take note of the extension and we look forward to welcoming the students on Monday 9th September, 2019.END
Disclaimer
This article was posted in its entirety as received by SKN PULSE. This media house does not correct any spelling or grammatical errors within press releases and or commentaries. The views contained within are not necessarily those of SKN PULSE.