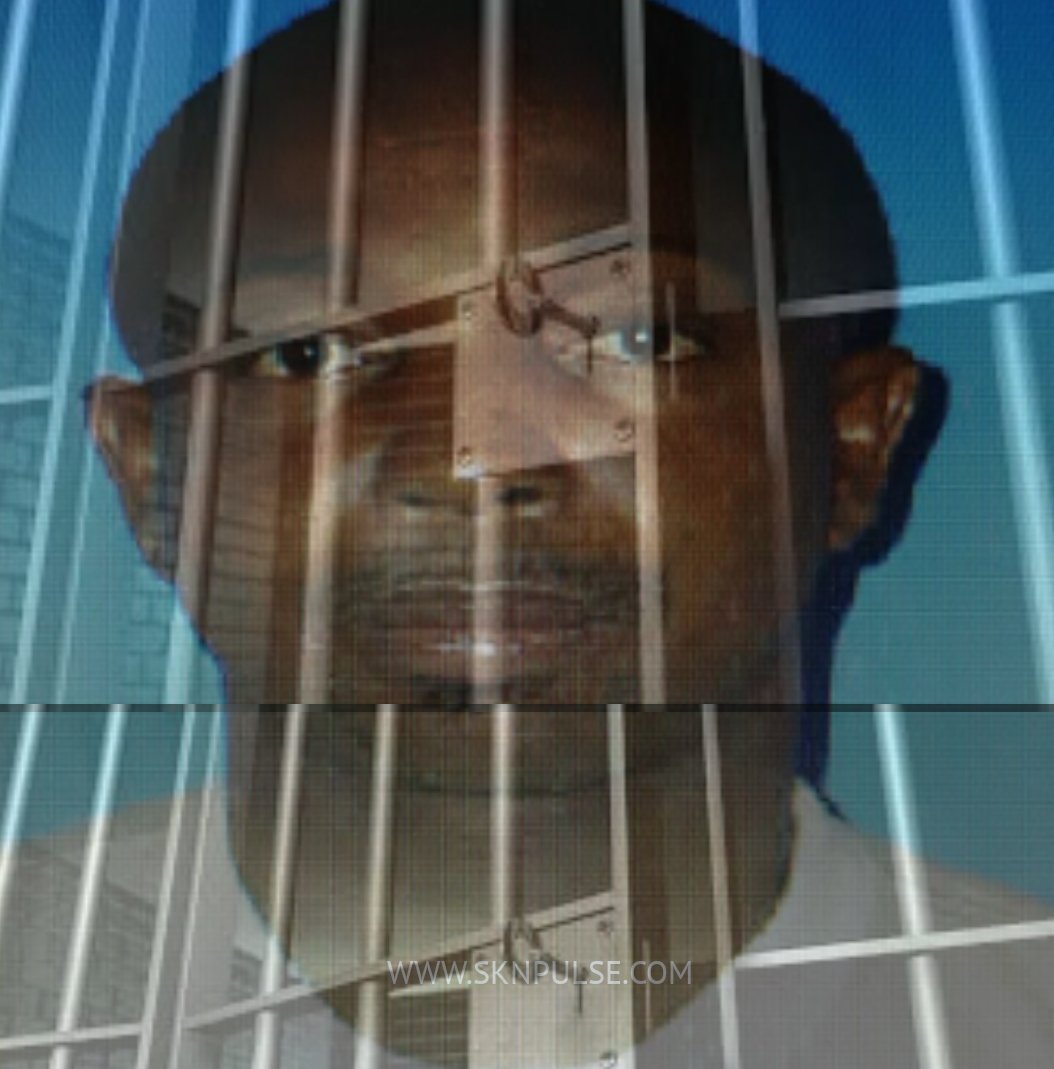 Basseterre, St. Kitts, January 28, 2018 (RSCNPF): Wayne 'Spyer' Chapman of Bucks Hill, Hanley's Road was formally charged for the murder of the late Shirley Dawn Morton.
On January 21, 2018, after responding to a report, Police found the lifeless body of 45-year-old Shirley Dawn Morton of Hanley's Road with visible injuries to the head. An autopsy later revealed that the cause of death was multiple blunt force traumas to the head causing brain injury.
Police investigations into the matter are continuing.
-30 –
*This article was posted in its entirety as received by SKN PULSE. This media house does not correct any spelling or grammatical errors within press releases and (or) commentaries. The views contained within are not necessarily those of SKN PULSE.