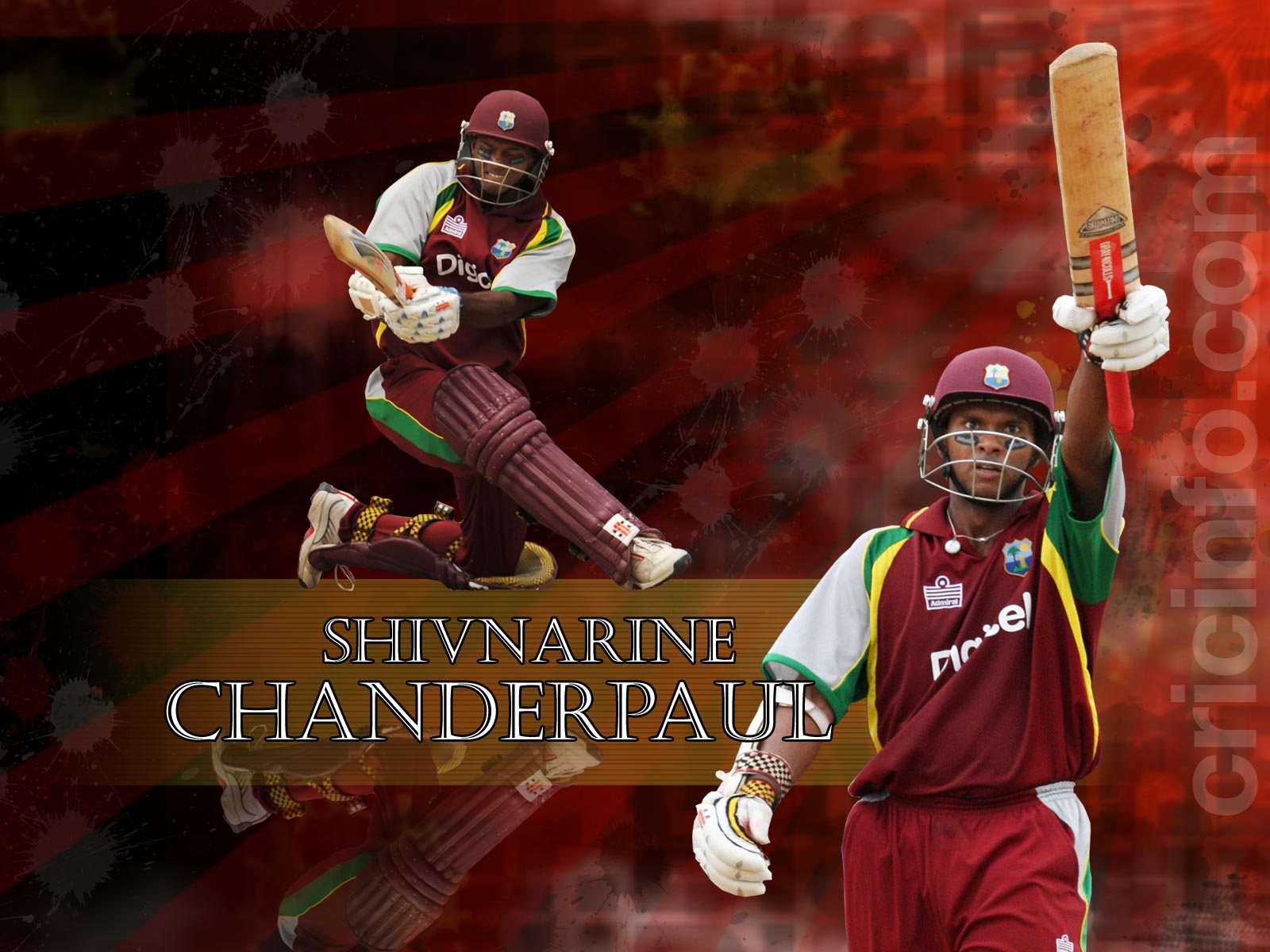 Photo Caption: Sourced Graphic of Shivnarine Chanderpaul, former West Indies player.


By: Carole Beckford
ST JOHN'S, Antigua – Shivnarine Chanderpaul, who played for the West Indies for 21 years, has come on board for the WINDIES Ambassador Programme, and will lend his support for the upcoming ICC Women's World T20 2018.
Chanderpaul, who started playing for the WINDIES at 19 and served the region in several capacities including captain for 14 Tests and 16 ODIs, will join with other selected Ambassadors. Chanderpaul will make a variety of appearances from September to November.
Chanderpaul, commenting on his role, said: "I want to thank Cricket West Indies for inviting me to participate in this fantastic tournament. It is another great opportunity to serve my country, the region and the sport that I love so much. Everyone knows I am a student of the game and what better way to be involved than to be an Ambassador for this prestigious event.
"I am also a huge fan of women's cricket and I jumped at the opportunity. I have played cricket all over the world and I enjoyed every moment, especially meeting fans and entertaining the crowds.
"This tournament is for the fans of the West Indies and I want to urge everyone to come out and #WatchThis. It will be a great few weeks of brilliant performances by some of the best women players to ever play the game. I'm delighted I will be part of it."
Tournament Director Jennifer Nero welcomed Chanderpaul to the team: "This is an incredible opportunity for our present and former players to interact with each other and with fans at all levels.
"Our main aim to support the women with filled stadiums across the region for the tournament and the reach of the Ambassadors, we hope, will help us achieve that," she said
The Providence Stadium in Guyana will host matches for warm-up and preliminary rounds from 4 to 17 November.
The ICC Women's WT20, the first time it is being held as a stand-alone event this year, is scheduled for 9 to 24 November and will be held at the Providence Ground in Guyana, the Daren Sammy Stadium in St Lucia and the Sir Vivian Richards Stadium in Antigua.