Basseterre, Saint Kitts and Nevis, October 9, 2023 (PMO) – The St. Kitts and Nevis 40th Independence Logo has captured the hearts and minds of a nation, earning accolades for its exquisite design that symbolizes four glorious decades of independence, growth, and success. At the heart of this masterpiece lies the creative genius of Chameleon Media, a locally owned digital media agency that has left an indelible mark on this year's Independence celebrations, one that will forever be etched in the annals of the nation's history.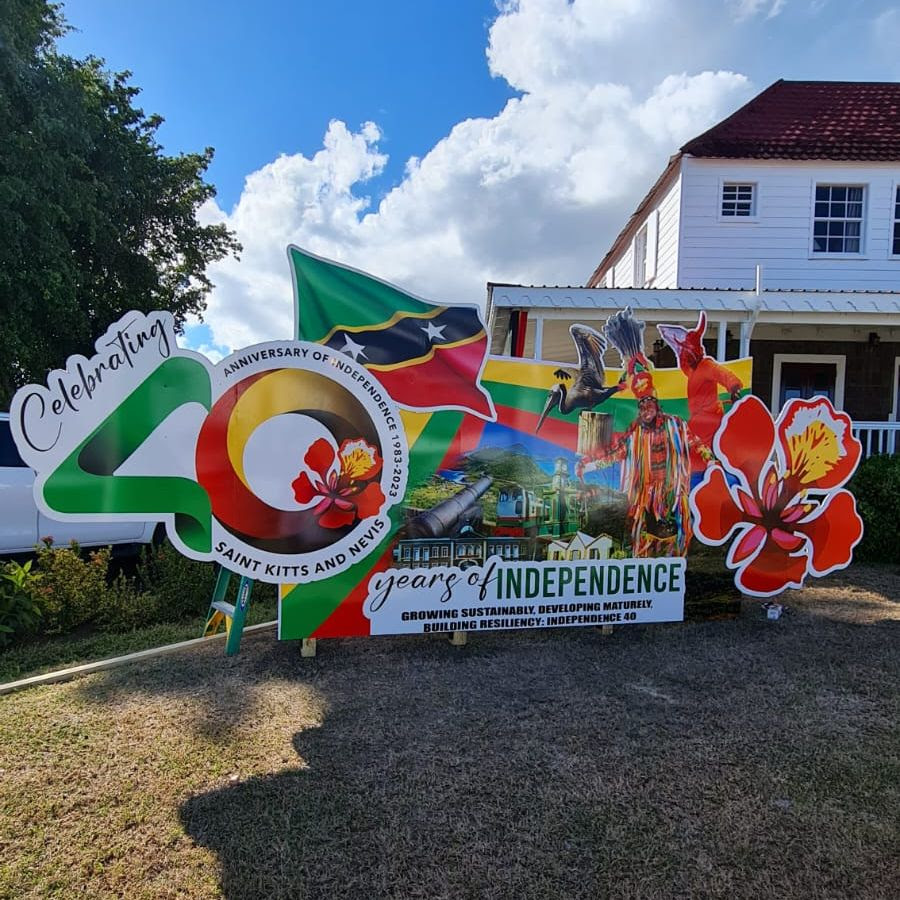 The logo, a visually striking and symbolic representation of the nation's rich cultural heritage, natural beauty, and progress, is a testament to Chameleon Media's exceptional design prowess. It features a circular design, embodying harmony and continuity represented by the zero in '40'. Within this circle, the national flower of St. Kitts and Nevis, the poinciana, blooms with grace. The inclusion of the national flag colours proudly signifies the nation's sovereignty and profound pride in its achievements.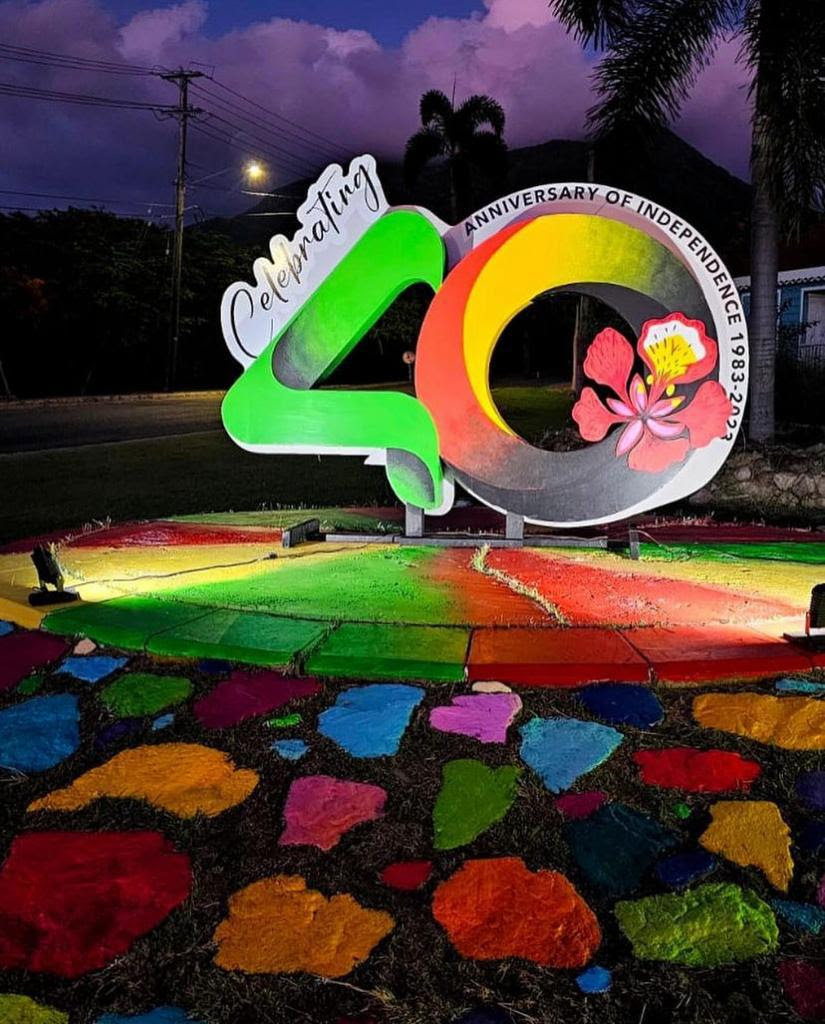 But this logo is more than just a design; it's a celebration of the nation's progress and unity. It stands as a beacon, guiding Saint Kitts and Nevis towards a future of prosperity and hope; towards becoming a Sustainable Island State. The design exudes a sense of jubilation and pride that is palpable to anyone who gazes upon it.

From billboards to clothing, from building facades to lapel pins, from glass mugs to flash drives, the Independence logo could be seen in almost every corner of the twin-island Federation. It was clear to all that the logo ignited a deep sense of pride and patriotism among the citizens and residents as they celebrated this significant milestone.

The Independence 40 Committee, led by co-chairs Ms Viera Galloway and Dr Marcus L Natta, extends heartfelt thanks to the team at Chameleon Media for this profound contribution to the nation's commemoration of 40 years of independence.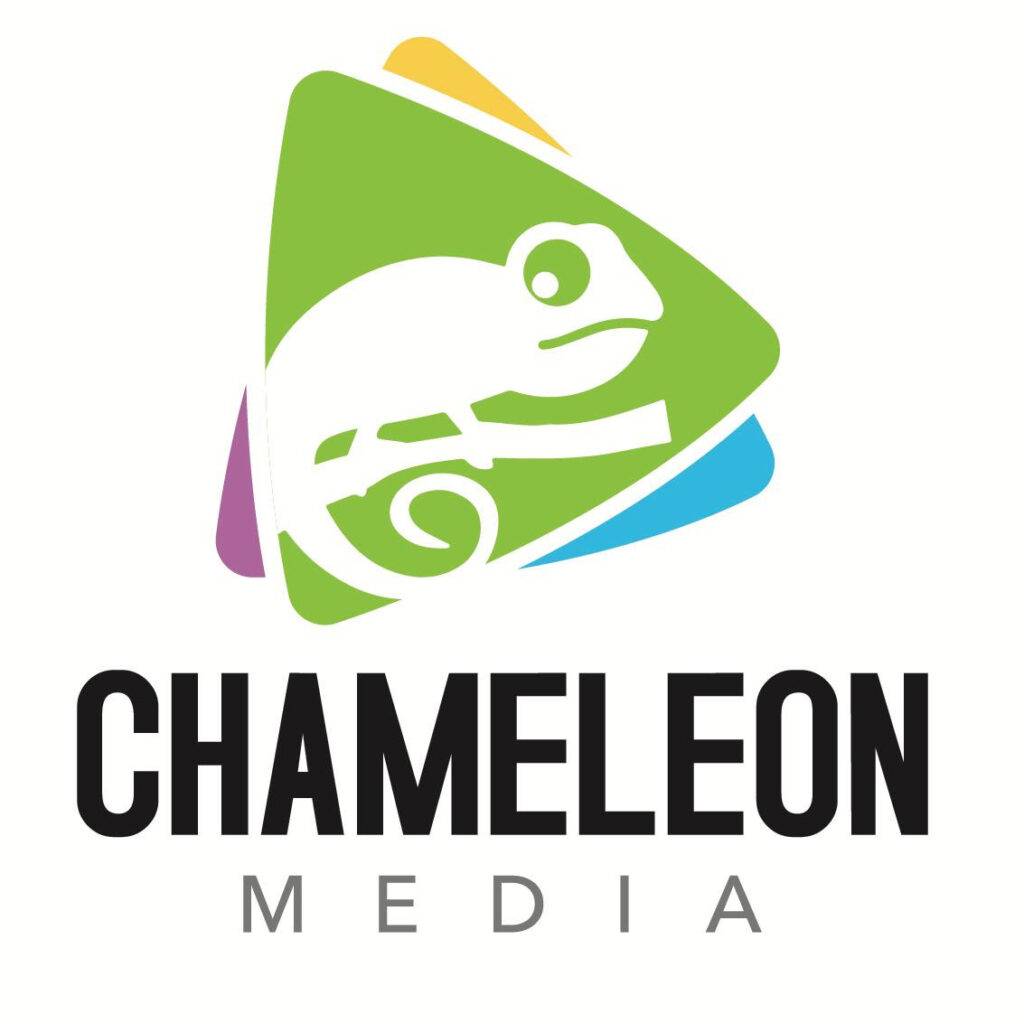 Chameleon Media specializes in design, production, streaming, and broadcasting. From conceptual development to video and graphic design, they employ innovative technologies to create captivating content that engages audiences and builds brands.

— END —