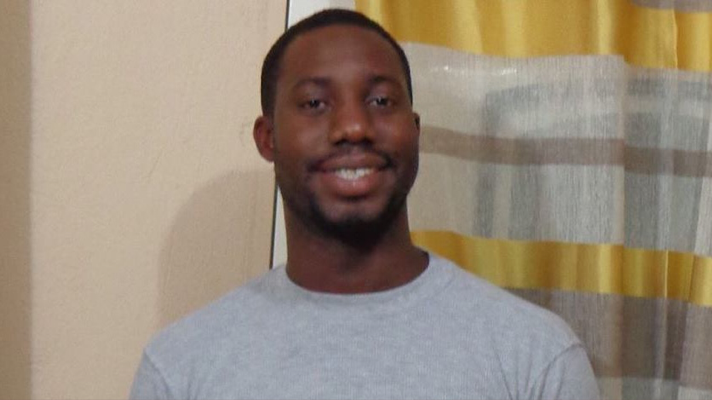 [Scarborough, 26 November, 2020] "It is not the strongest of the species that survives, it is the one that is the most adaptable to change." ~ Charles Darwin
The current global pandemic has had a crippling effect on theatre and live performances around the world. In an effort to adapt to the new normal, theatre practitioners have been going digital – producing and repurposing their performances for virtual streaming platforms. Not to be left behind is S.H.A.P.E. Up Production – a Tobago based drama youth group out of Signal Hill Secondary School, whose 2020 production 'The Farewell that Kills' will be available for digital viewing from November 27th – December 27th, exclusively on Caribbean Cyberstream.
The Farewell that Kills, written and directed by Garnet Lawrence, is a stinging reflection of current social issues using Traditional Carnival characters as the medium. Through a series of vignettes: a mixture of monologues, spoken word and dancewhere real life people are juxtaposed with traditional Carnival characters, each scene focuses on a different yet relevant social issue – from the brutal murder/suicides arising out of domestic violence, to perceptions of inequality by the public towards the Police in shutting down COVID parties.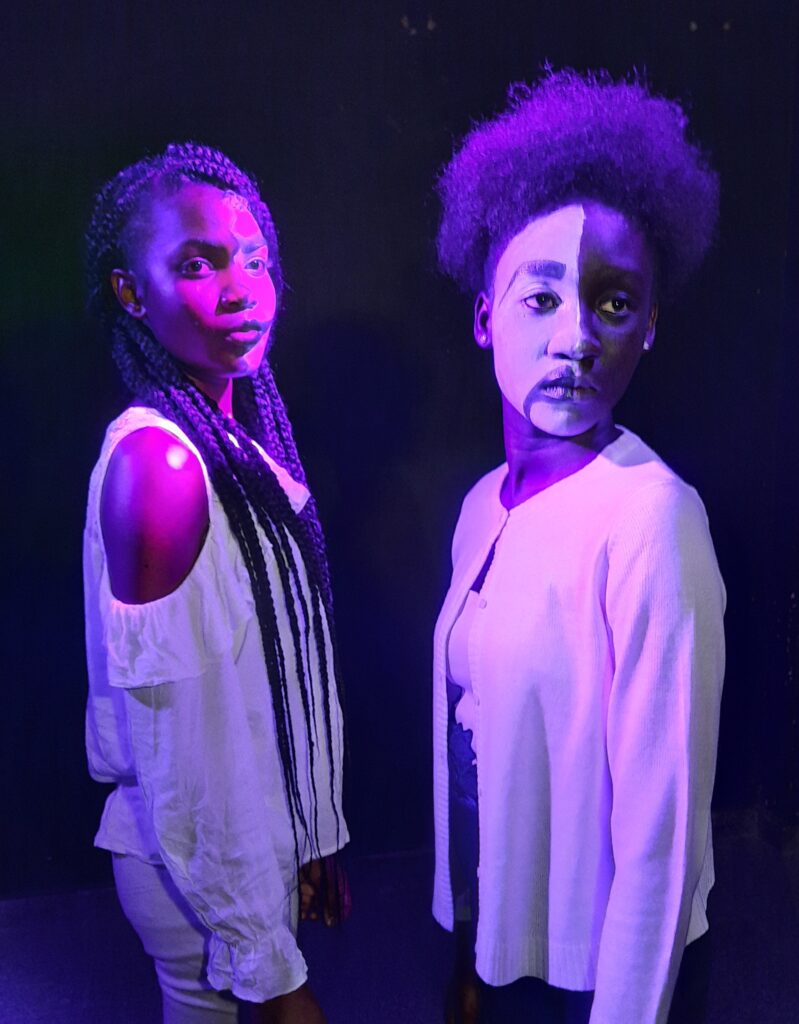 In a statement to the media, Lawrence said the drama group -which performed Tobago's feature presentation for the 9thBiennial Caribbean Secondary Schools' Drama Festival, has been producing plays since 2016 specifically for Tobago students to critique as part of their CXC requirements. He lamented, "[Before then] we didn't have theatre in Tobago that students can critique, and they may not always be able to afford to go to Trinidad."
When asked what inspired him to still produce work in spite of all the obstacles facing the creative sector due to COVID-19, Lawrence said the answer is twofold.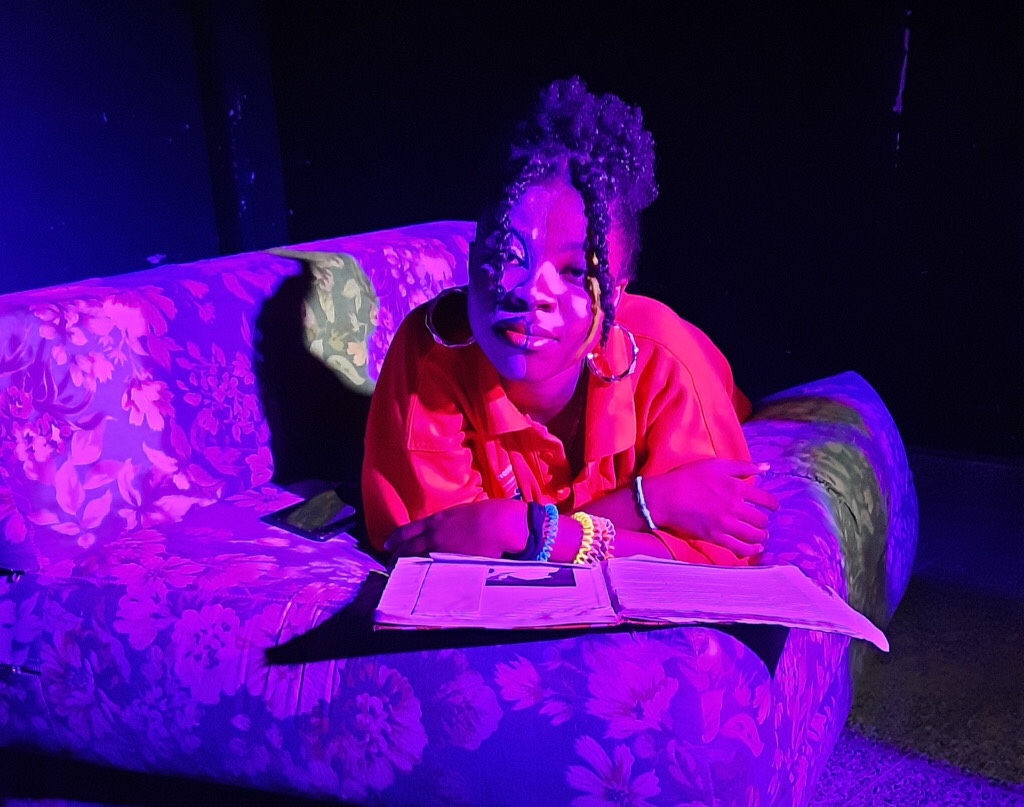 He said, "My rationale was that during this time, not onlyTobago, but rather the wider Caribbean will be experiencing a lack of theatrical productions. I wanted to create something that is entertaining, thought provoking, and that students can effectively review for their CXC Theatre Arts play critique component. This is why I have avoided the Zoom platform style and did not pre record as individual scenes but rather filmed it as a full run…as one continuous flowing production."
Lawrence also shared that many of his students have expressed interest in pursuing the performing arts as a career and that he did not want them to think "because the pandemic has shut down the world", that their dreams and aspirations are now dead. "I wanted to show them ways in which it can still be done. I wanted them to see what we can still create, take initiative and keep momentum during this time, while maintaining all the safety protocols and COVID health regulations."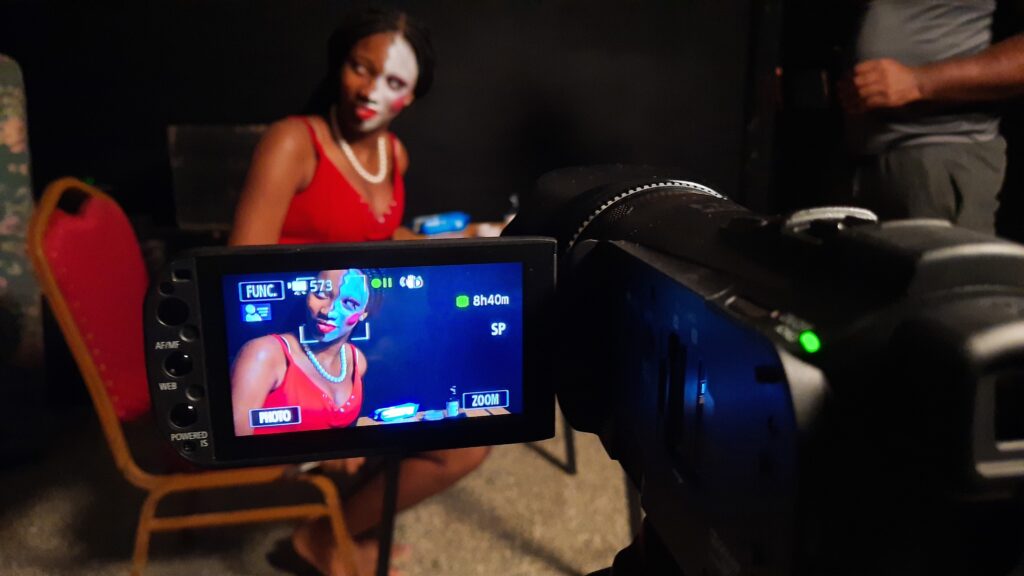 The cast includes: Zwade Phillips, Shemaiah Trotman, JelaniWilliams, Cam'ron Nanton, Angelo Berkeley, Téa-Marie Harrigan, Alia Joseph, Dillesia Nicholson and Shakina Alleyne, with choreography by Alia Joseph, Dillesia Nicholson and Reann Lindsay. Cinematography by: Allister Adams and Post Production by: A2 (A squared) Productions.
Persons interested in viewing this production can gain 24hr access for only $4.99 USD. The Farewell that Kills will be available Video on Demand via Caribbean Cyberstream from November 27th – December 27th 2020. Pre-register at https://bit.ly/TheFarewellThatKills.
—
While the majority of the cast and crew are recent graduates from the 5th and 6th forms, Lawrence admits that he still considers them his students, and acknowledges that the drama group as a whole is a close nit family.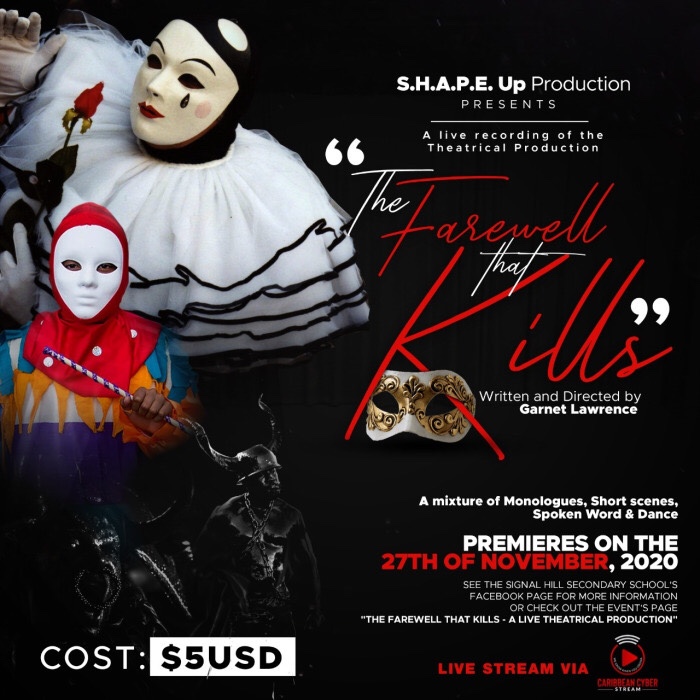 Seventeen year old Téa-Marie who moved to Tobago from Antigua in 2016 agreed. She shared "The transition was especially hard because I was going through a lot of stuff and felt like I didn't belong anywhere. Once I joined the drama group, I felt a sense of acceptance and safety. We all just feel free in that room with Sir Lawrence. He is like a father figure to us who don't have fathers, or who don't have great ones at home. He has been so welcoming in that room and it all feels really safe. It feels like home to me."
Recent form 5 graduate, Shemaiah Trotman said "No matter what was going on in the rest of the school, you could always go [to the drama room] and know that you are safe. No one will judge you. You are allowed to be yourself 100%. I could not pass up the opportunity to perform with my family one last time."
Whether you're a CXC Theatre Arts student, a theatre enthusiast with a penchant for Caribbean aesthetics and themes, or anywhere in-between, The Farewell that Kills has something for you.
For more info Facebook search: The Farewell that Kills [Virtual Caribbean Theatre] or WhatsApp/Call Garnet Lawrence+1 868 788 3508