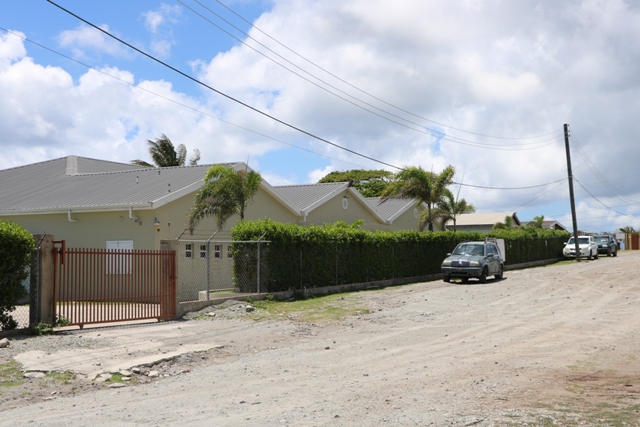 By: Contributor
138 workers employed by Brown Hill Communication (BHC) – a telemarketing company on Nevis were informed that the company will cease operation as of September 3, 2019.
At a staff meeting held earlier today workers were officially told of the company's closure which was previously revealed by former Nevis Reformation Party Senator Carlisle Powell on August 4.
In attendance were top ranking officials from Canada – the General Manager of Bell human resource personnel, staff and the Premier of Nevis, Mark Brantley.
According to an anonymous source, workers will be receiving their benefits.
Depending on the length of employment, some workers will receive a gratuitous payment of three months' salary, four months' salary and five months' salary respectively. Also, workers will continue to receive their bonuses and will be paid their holiday pay.
Workers were advised to take the day off.