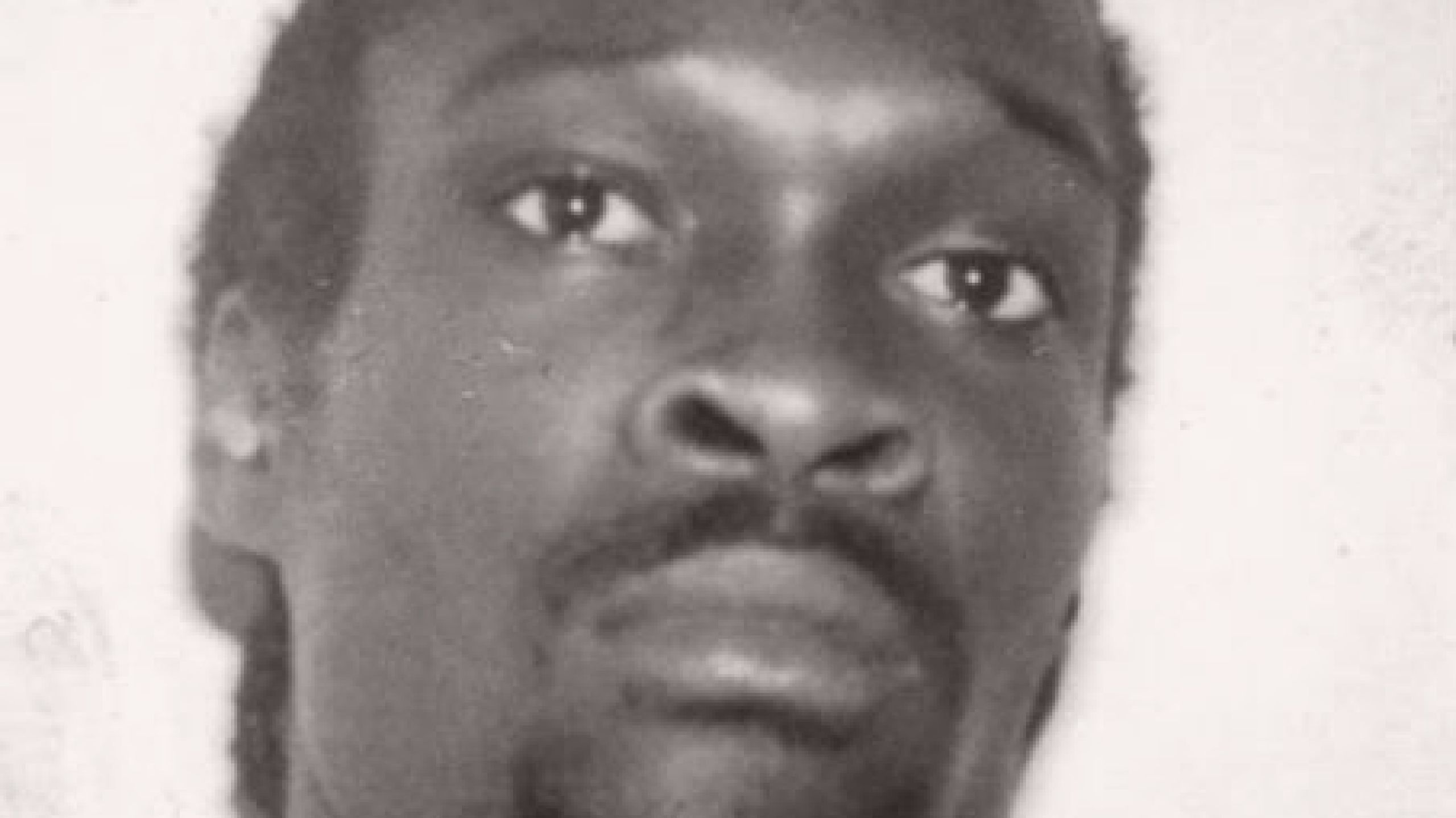 Photo Caption: The Deceased, Vincent Taylor
–
By: Staff Writer
–
The Forensic Pathologist, Dr. Valery Alexandrov, performed an autopsy on the body of the late Vincent Taylor which indicates that he had one fatal suicidal shot to the head.
According to a statement released by the Police, after completing the examination, Dr. Valery concluded that Taylor had multiple non-fatal gunshot wounds and one fatal suicidal gunshot wound to the head.
–
The release stated that:
A coroner's inquest into his death is expected to be conducted in the near future.
Taylor was wanted by Police for armed robbery and, as a result of investigations, had become the prime suspect in the shooting death of Sergeant Powell.
During an operation aimed at finding Taylor, he opened fired on the Officers as they closed in on him and they returned fire.
A statement from the police said,
He was fatally wounded and the weapon was taken into Police custody. An Officer was shot and injured and is currently listed as being in a stable condition at the JNF Hospital awaiting surgery.