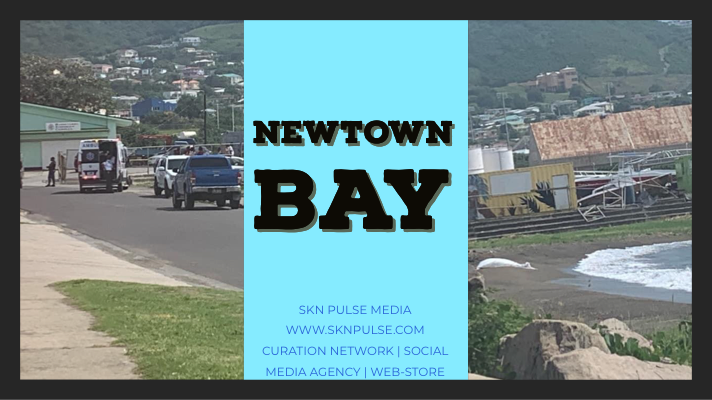 By: Staff Writer
Authorities on St. Kitts have confirmed that they are investigating a suspected drowning incident which occurred at the Newtown Bay late this morning in close proximity to the Basseterre Fisheries Complex.

Reports are that the motionless body of a male was seen floating in the water by a passerby, who brought the body ashore with assistance from another individual.

The victim has been identified as 58-year-old Oral Coulbourne of New Road.