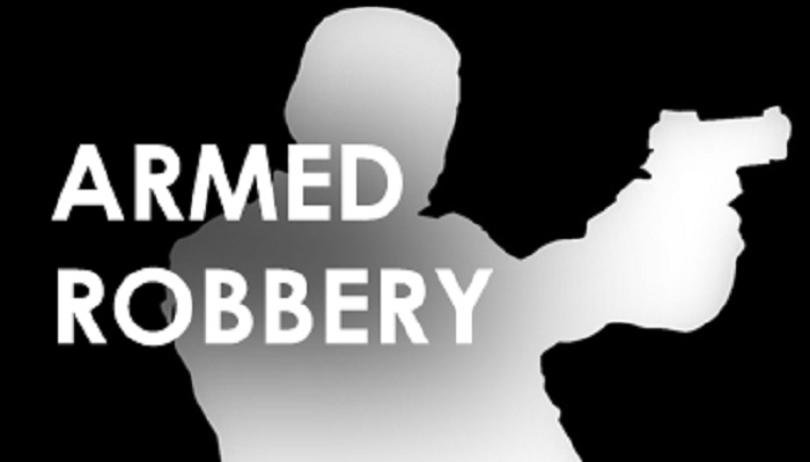 067/2018
Charlestown, Nevis, February 1, 2018 –Expatriates living in the Round Hill and Ridge Road areas of St. James Parish, Nevis, are concerned over the recent incidents of attacks on their visiting guests.
According to reports, the Ridge Road home of Don Mills was broken into on the night of January 27 and a number of items were stolen.
Also on January 27, three armed and masked robbers broke into the Round Hill home of Susan Garden and robbed three visitors. The robbers made off with several items including an unknown amount of cash, jewellery and electronic items.
Thieves also broke into the Ridge Road home of Nekka van Liemandt and made off with a number of items including cash. That incident also took place on January 27.
There are no reports of injury and it was not immediately known if it was the same persons who went on the rampage on January 27.
Police are said to be investigating the incidents and have made no public statements to date. No arrests have been made in those incidents.
There were 242 breakins in 2015, 415 in 2016 and 407 in 2017.
There were 390 reports of larcenies in 2016 compared to 414 in 2017 and 57 reports of robberies in 2016 compared to 81 in 2017.
There were 1050 reported crimes in 2015; 1665 in 2016 and 1868 in 2017.