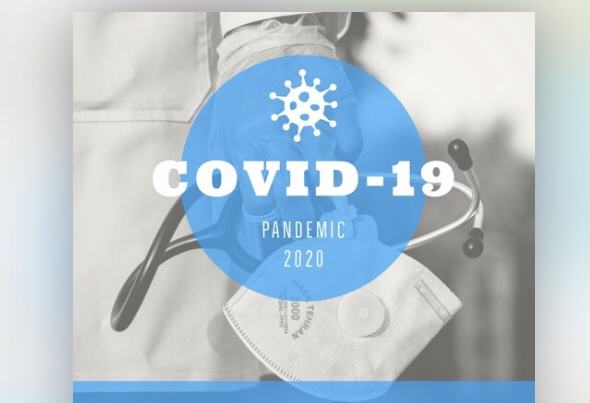 By: Staff Writer
Antigua and Barbuda recorded its fourth COVID-19 related death Friday evening.
The Ministry of Health in an update said that the individual is suspected to have suffered cardiac arrest.
The visitor, a 58 year old male arrived in Antigua on November 6 to carry out maintenance work at the Antigua Power Company.
According to the Ministry of Health, a nasopharyngeal swab was taken on November 11 which returned a positive result for SARS CoV-2, the virus that causes COVID-19.
The ministry says, the individual was immediately isolated and contact tracing begun. He was transferred to the Mount St John Medical Center where he subsequently experienced a suspected cardiac arrest.
As a precautionary measure, several contacts of the visitor have been identified and placed into quarantine.
Antigua and Barbuda's COVID-19 case count is now at 133 with four active cases.