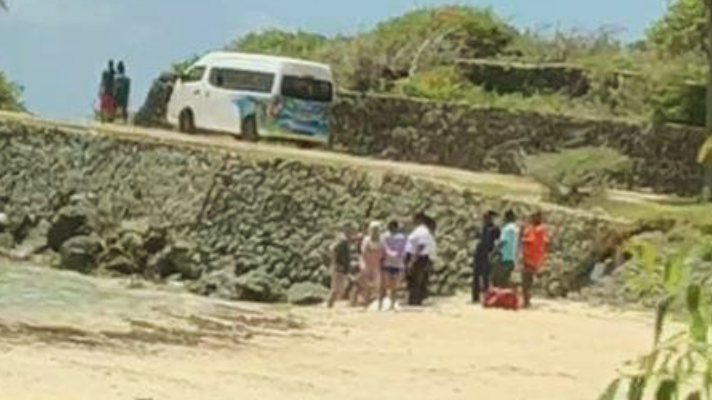 A tourist to St. Kitts died yesterday after experiencing difficulty while snorkeling at Banana Beach, South East Peninsula yesterday, Thursday 12 September.
According to a police statement, the report was received at about 11 a.m. on Thursday (September 12).
The police said:
Enquiries so far have revealed that 72-year-old Gregory Dean Vematsu of California, U.S.A went snorkelling with his wife at Banana Beach when he experienced difficulty at sea and drowned. The District Medical Doctor arrived at the scene and pronounced him dead.
An autopsy will be performed to determine the exact cause of death.