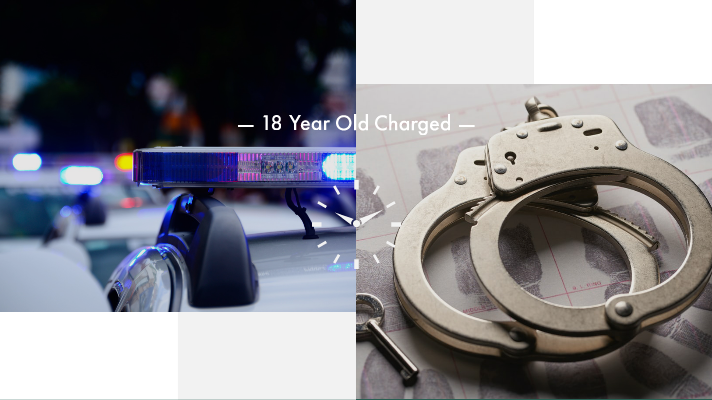 By: Staff Writer
At a press conference held yesterday, August 13, the police revealed that one person was charged for the murder of Eric Thompson.
18 year old Denny Harris of McKnight was charged for the murder of Thompson which occurred on February 11, 2019.
Thompson was also charged for the offence of Discharging a Firearm in a Public Place which was committed on February 12, 2019.
In the initial report relating to the murder, a Police statement said that at about 10 p.m. Thompson arrived at his Ponds Pasture home when he was shot several times about the body by a lone gunman.